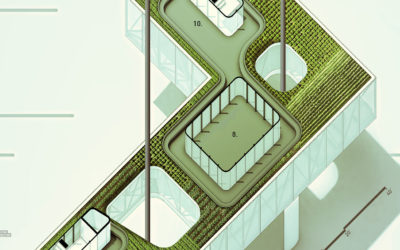 Continuing work on my research lab design, I wanted to generate floor plans that were a little more informational than the standard line drawings. Therefore, I turned the floor plans into oblique projection drawings using my Sketchup model and a technique described...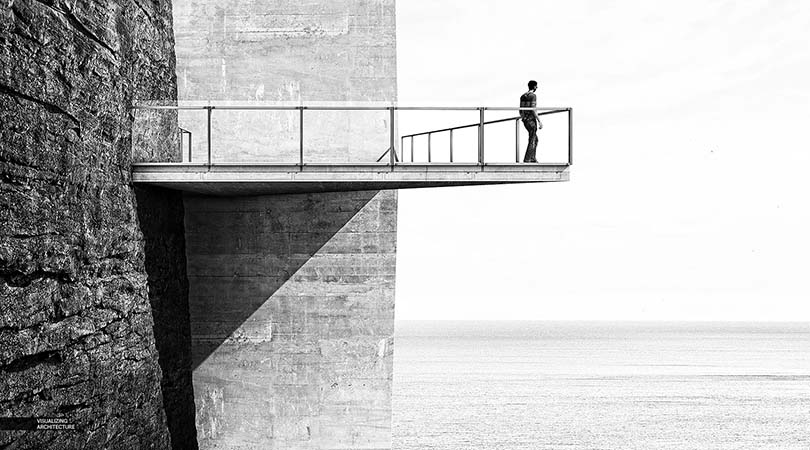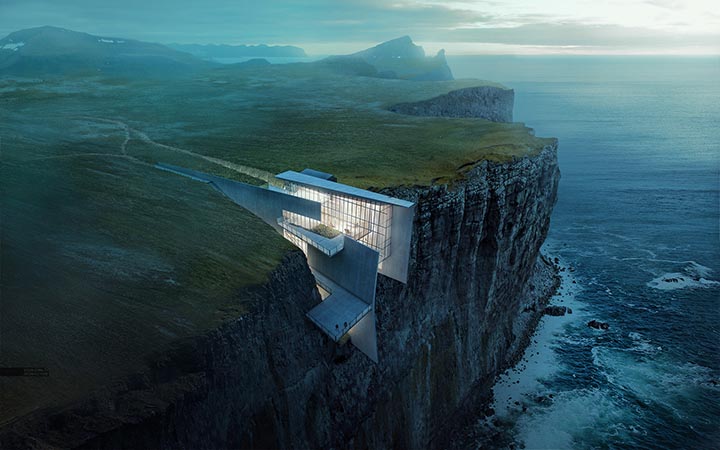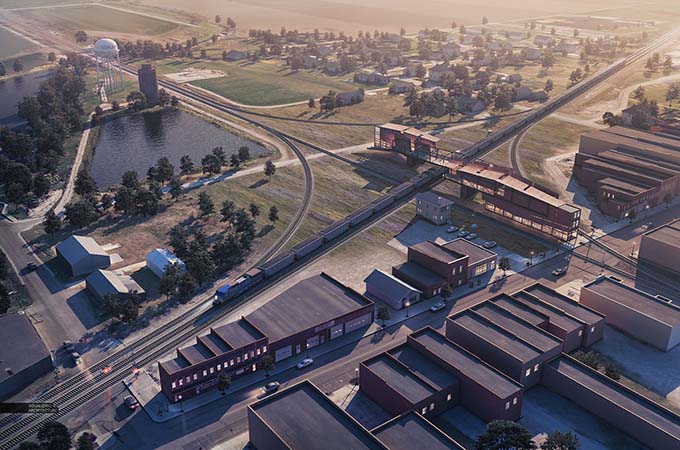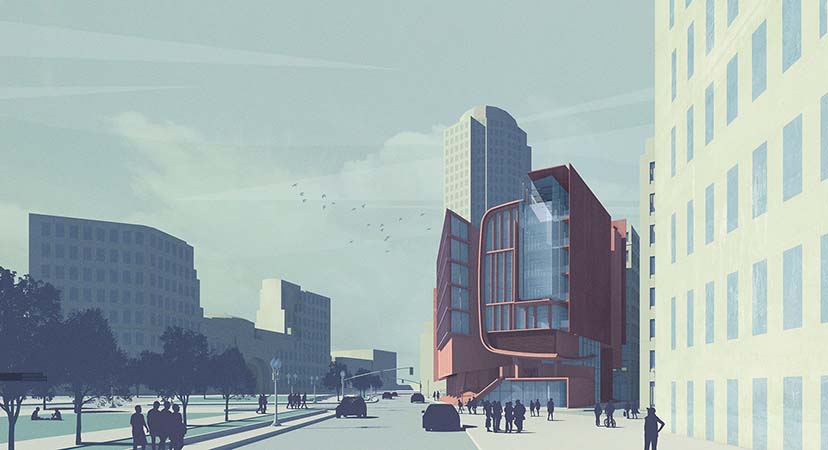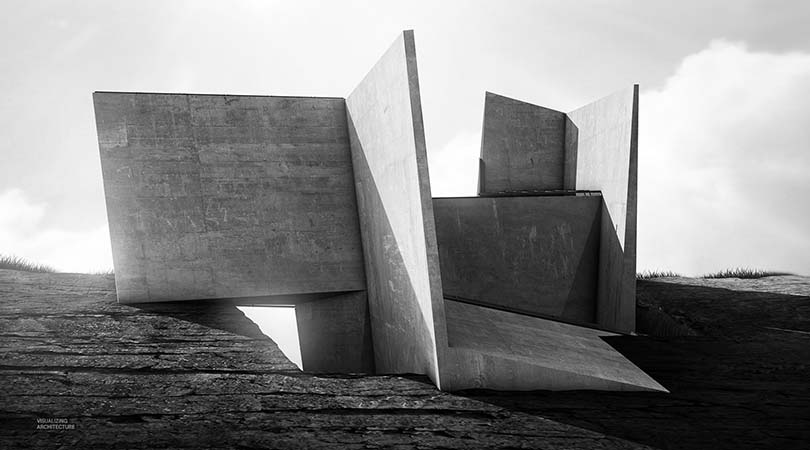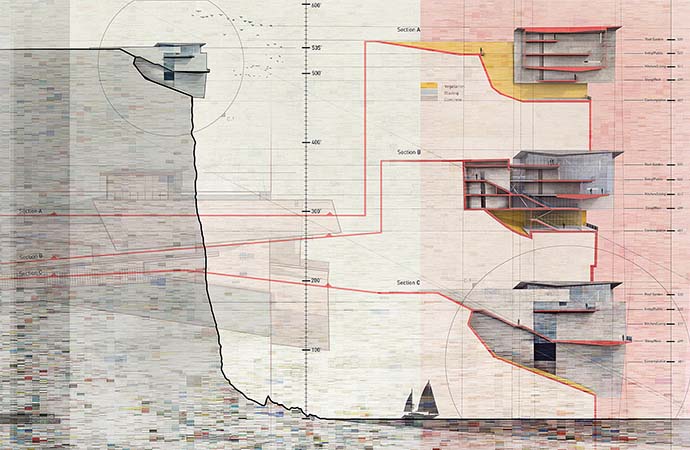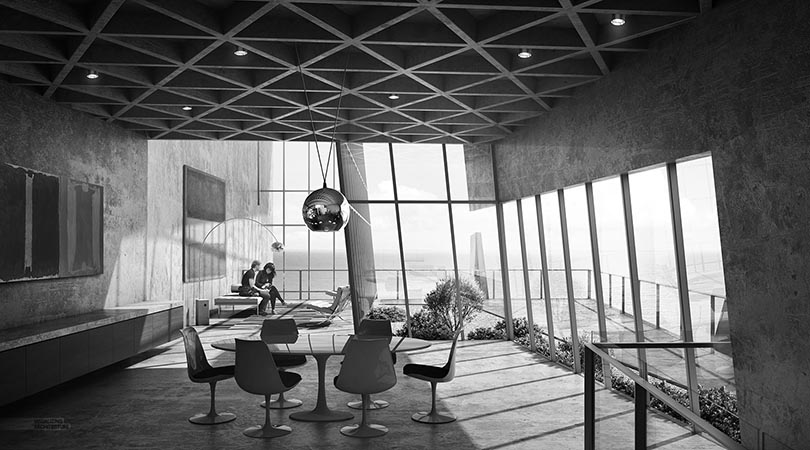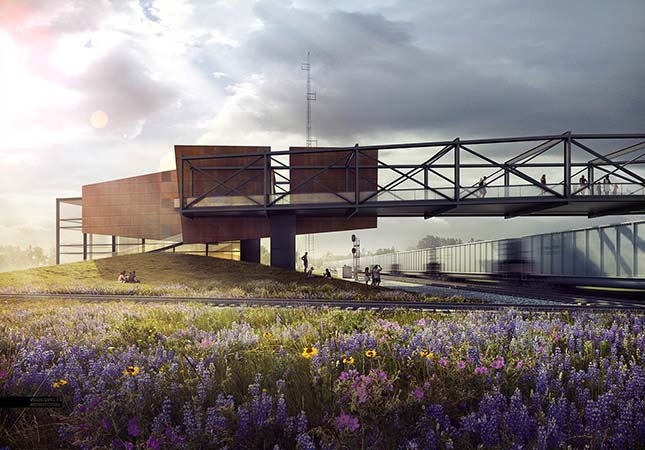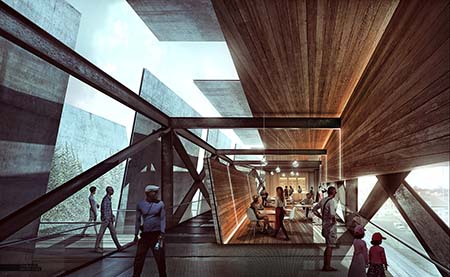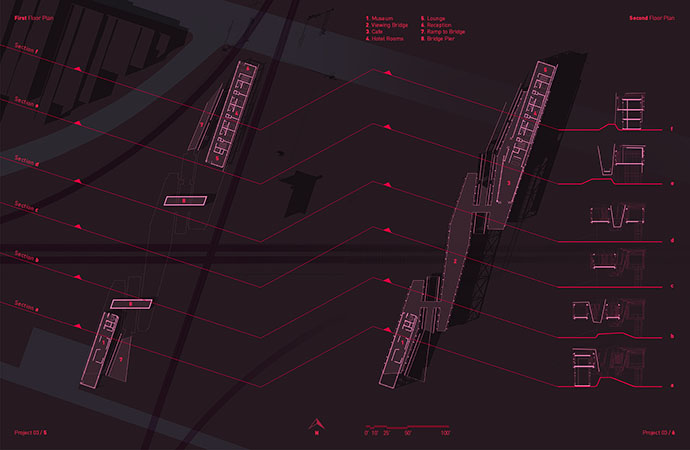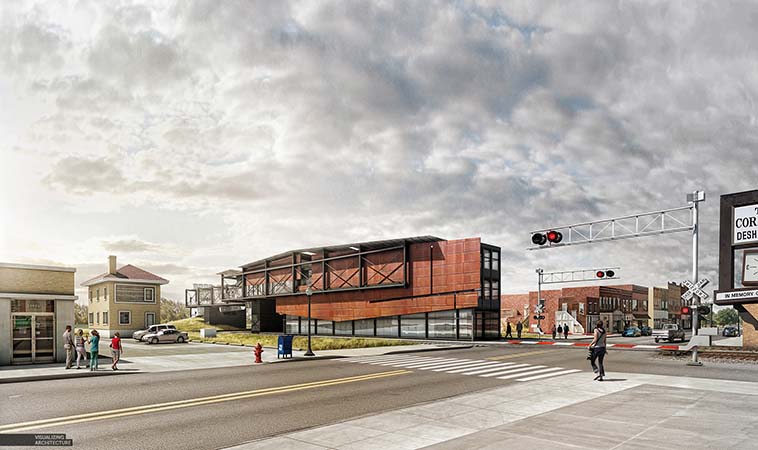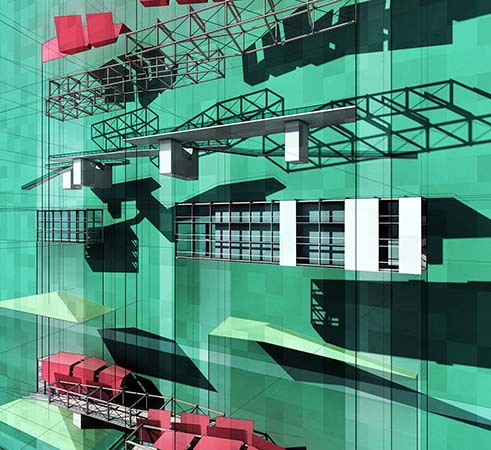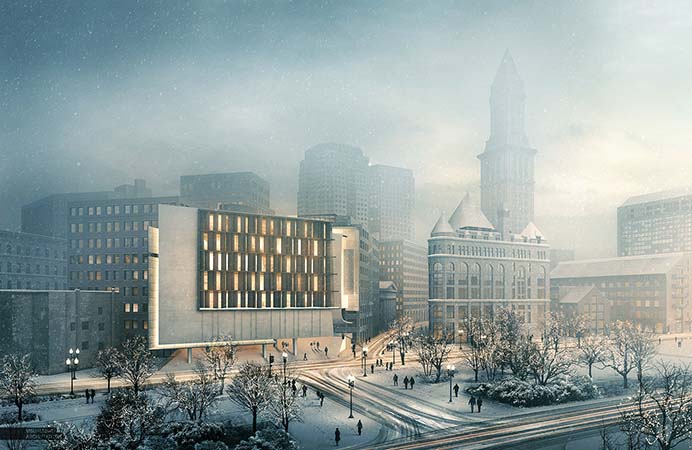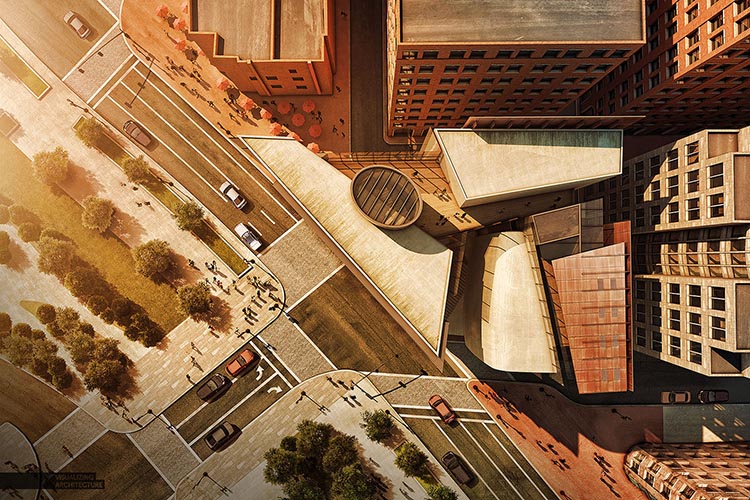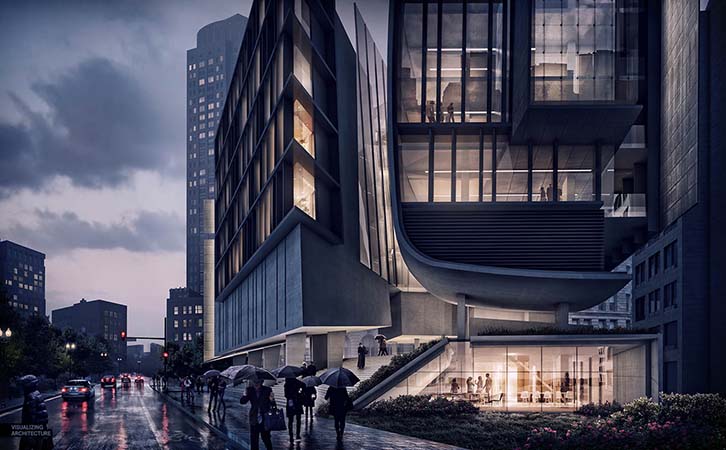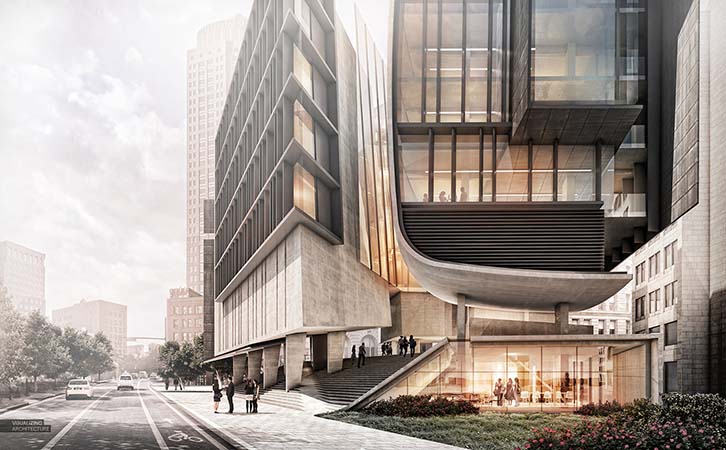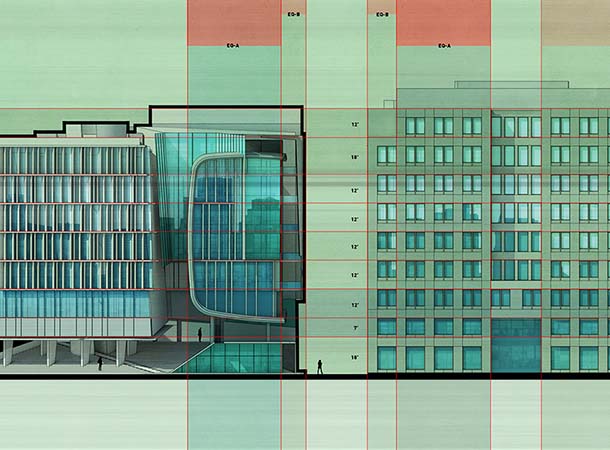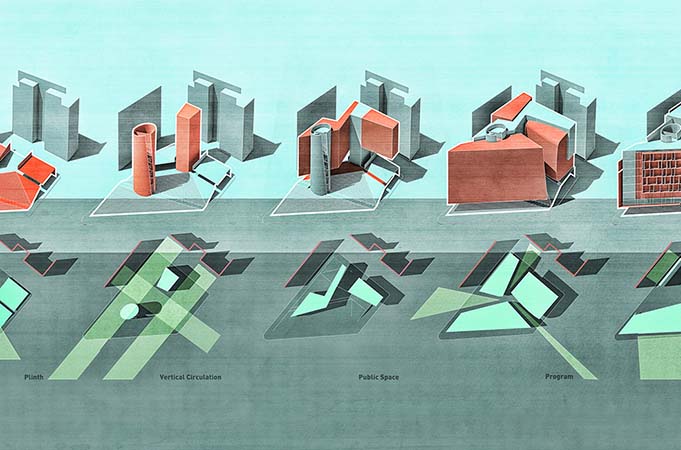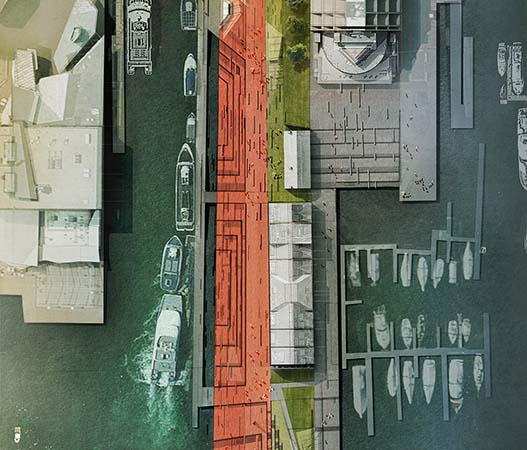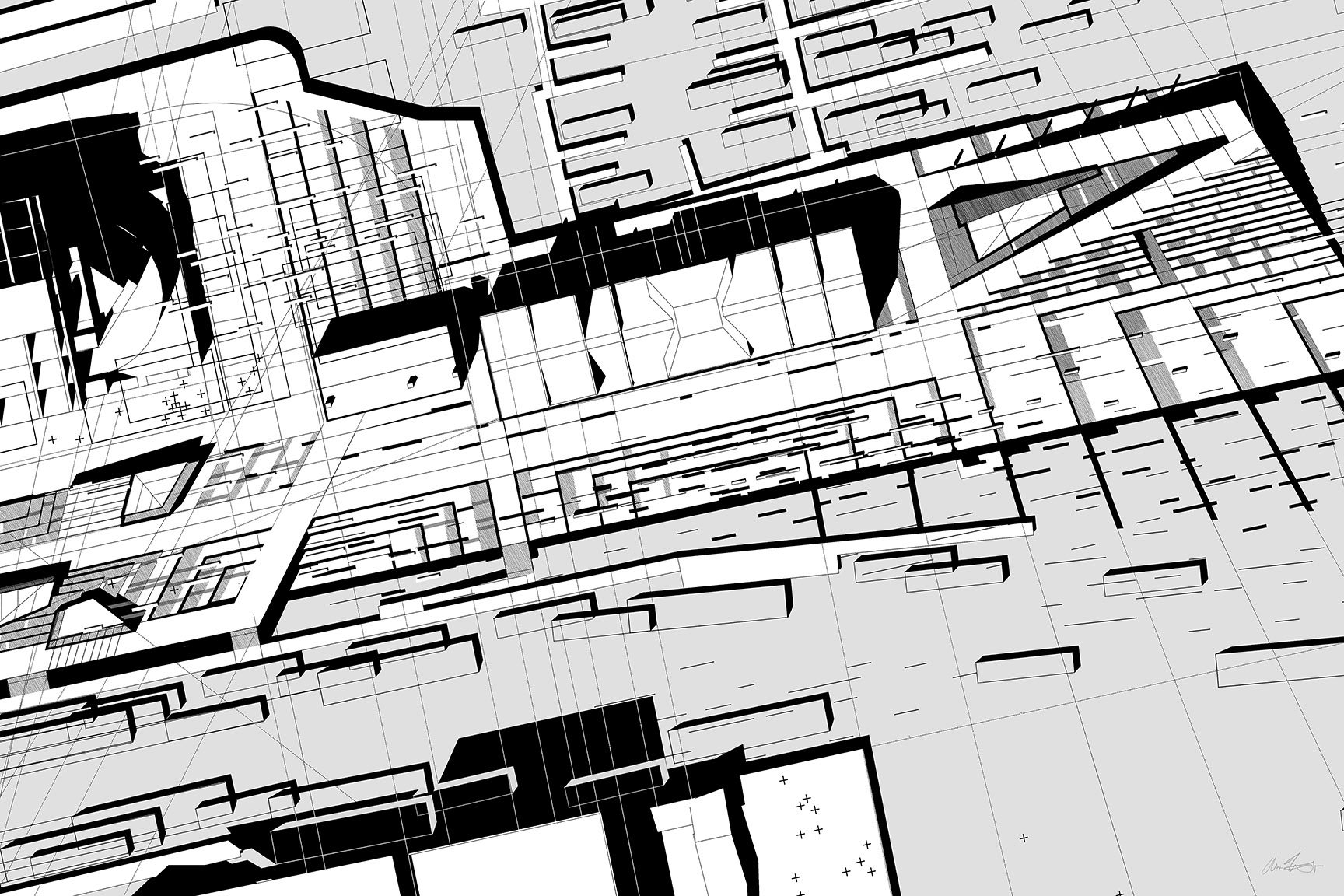 Portfolio Vol. 4
My latest portfolio released in 2016, Portfolio Volume 4 discusses new layout  and illustrations/diagrammatic styles. Over 35 posts break down each illustration and explores ideas of composing and refining portfolio presentation techniques.

Portfolio Vol. 3
Released in 2014, Portfolio Vol. 3 builds off of Portfolio Vol. 2 by introducing a new workflow that includes Indesign to better manage page and text organization. New image styles such as x-ray illustrations and exploded axons are introduced.

Portfolio Vol. 2
Developed in 2007, this was my second portfolio created after grad school. The layouts are relaxed with the text playing an important role on many of the pages. Except for the thesis spreads, each project uses no more than 2 spreads to describe the project requiring a denser use of text and images in the layout