Texas Prairie Office
A Texan Office Complex weaves through the prairie landscape concealing its massive scale while reinforcing the surrounding habitat. The landscape is a combination of natural prairie, wetlands, pastures, small hills and tree groupings.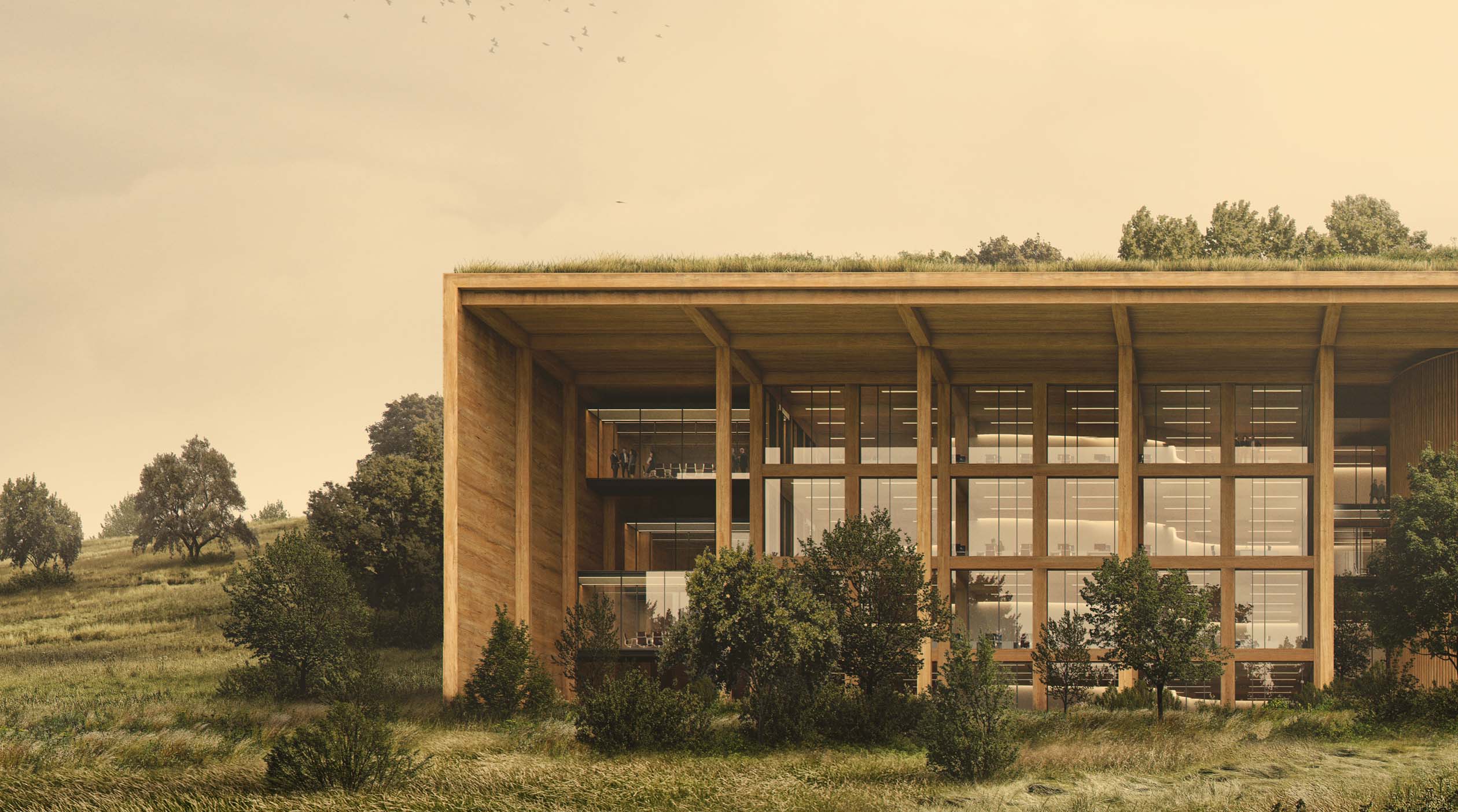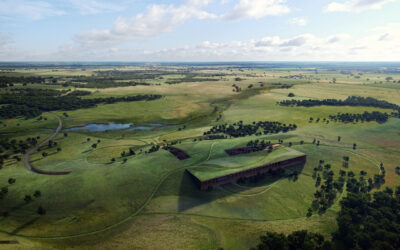 This latest aerial image was probably my biggest undertaking up to this point in terms of difficulty of Photoshop. I struggled to get started on...
See All Visualization Projects
Portfolio Volume 05
$35.00 Softcover
Volume 05 is my most recent portfolio and represents nearly three years of experimentation and exploration into what it means to visualize architecture. Four architectural projects are used as a base through which a series of illustrations are organized to tell the story of each design. Rich colors, diverse textures, strong compositional layouts, and contemporary typefaces are all brought together to form a unique modern architectural portfolio.