Texas Prairie Office
This is my newest visualization project and is ongoing so stay tuned for more illustrations coming soon. The project consists of a large office building that will weave into the Texas landscape in an attempt to play down its massive scale. The landscape will be a combination of natural prairie, wetlands, pastures, small hills and tree groupings.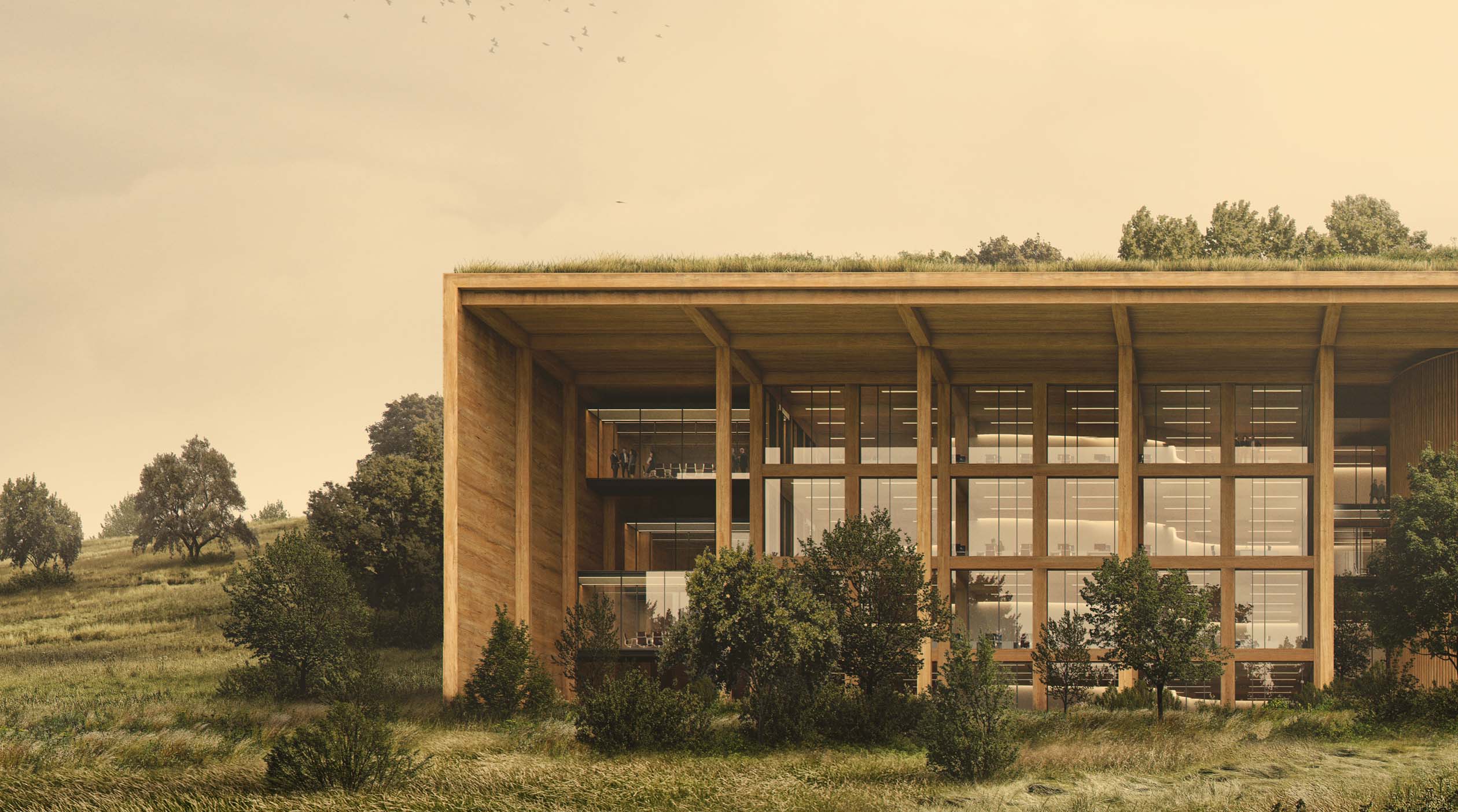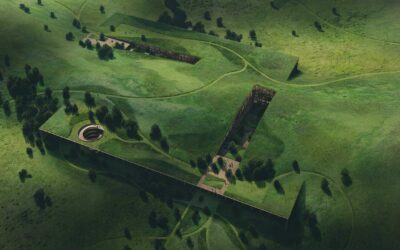 This was one of my more ambitious undertakings and an image I almost didn't do. I had a lot of things going against me that made me second guess...
See All Visualization Projects
Portfolio Volume 05
$35.00 Softcover
Volume 05 represents nearly three years of experimentation and exploration into what it means to visualize architecture. Four architectural projects are used as a base through which a series of illustrations are organized to tell the story of each design. Rich colors, diverse textures, strong compositional layouts, and contemporary typefaces are all brought together to form a unique modern architectural portfolio.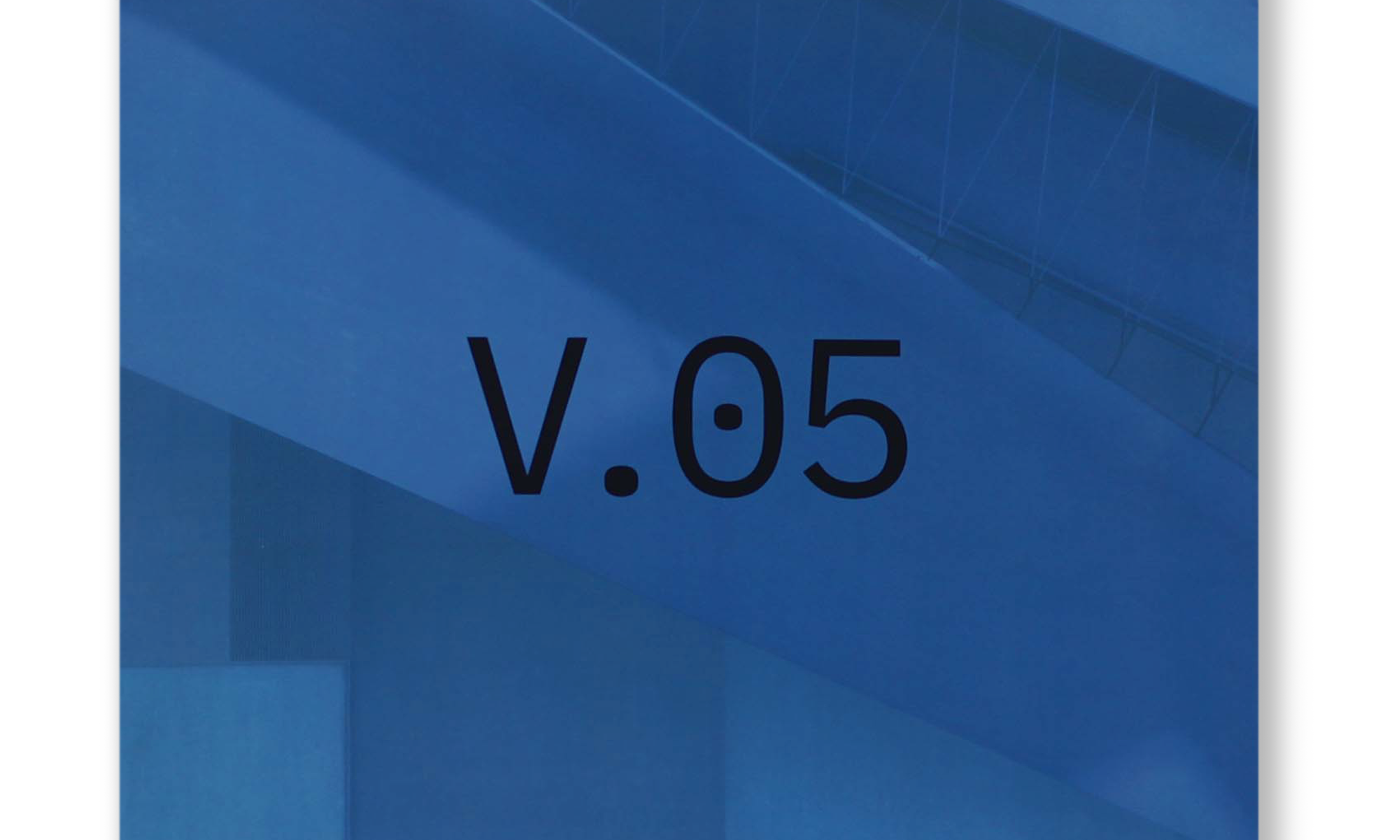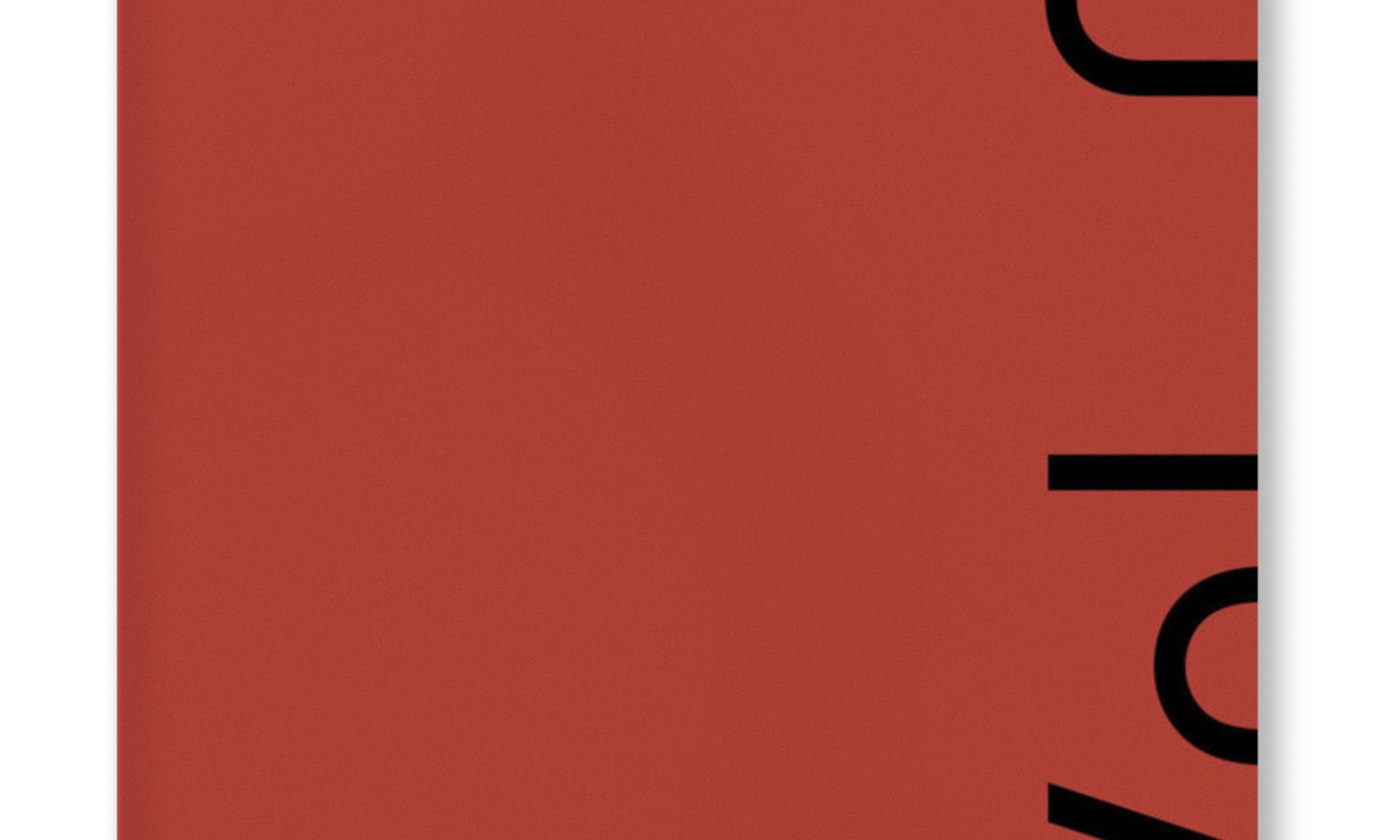 Portfolio Volume 04
$25.00 Softcover
An 8.5″x 11″ architecture portfolio exploring architectural graphic representation. Each of the four projects are designed across a spectrum of conditions; from urban to rural settings and landscapes to buildings. Each of the investigations are intended to act as a framework to test out new graphic ideas and styles