20.5 mill thick, fade-resistant, poly-cotton blend
Hand stretched on solid wood stretcher bars, matte finish
All wood frame, painted black, and made in Los Angeles
Front protector made of Acrylite, is shatter resistant, and optically pure
An 8.5″x 11″ architecture portfolio exploring architectural graphic representation. Each of the four projects are designed across a spectrum of conditions; from urban to rural settings and landscapes to buildings. Each of the investigations are intended to act as a framework to test out new graphic ideas and styles….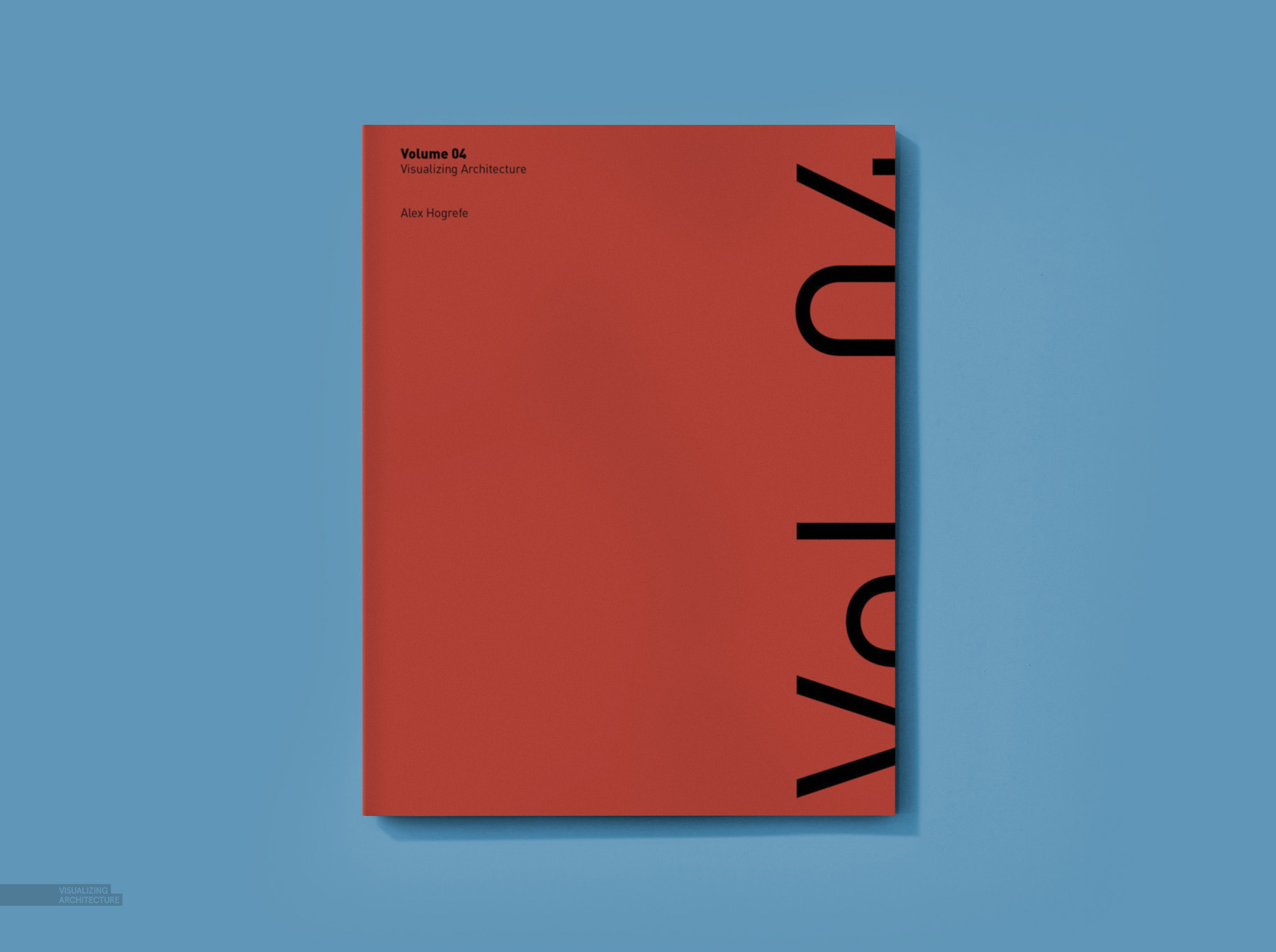 A 9.5″x 8″ architecture portfolio available in both a hard and soft cover. The design focuses and visualization strategies consisting of 58 full color pages designed cover to cover by Alex Hogrefe.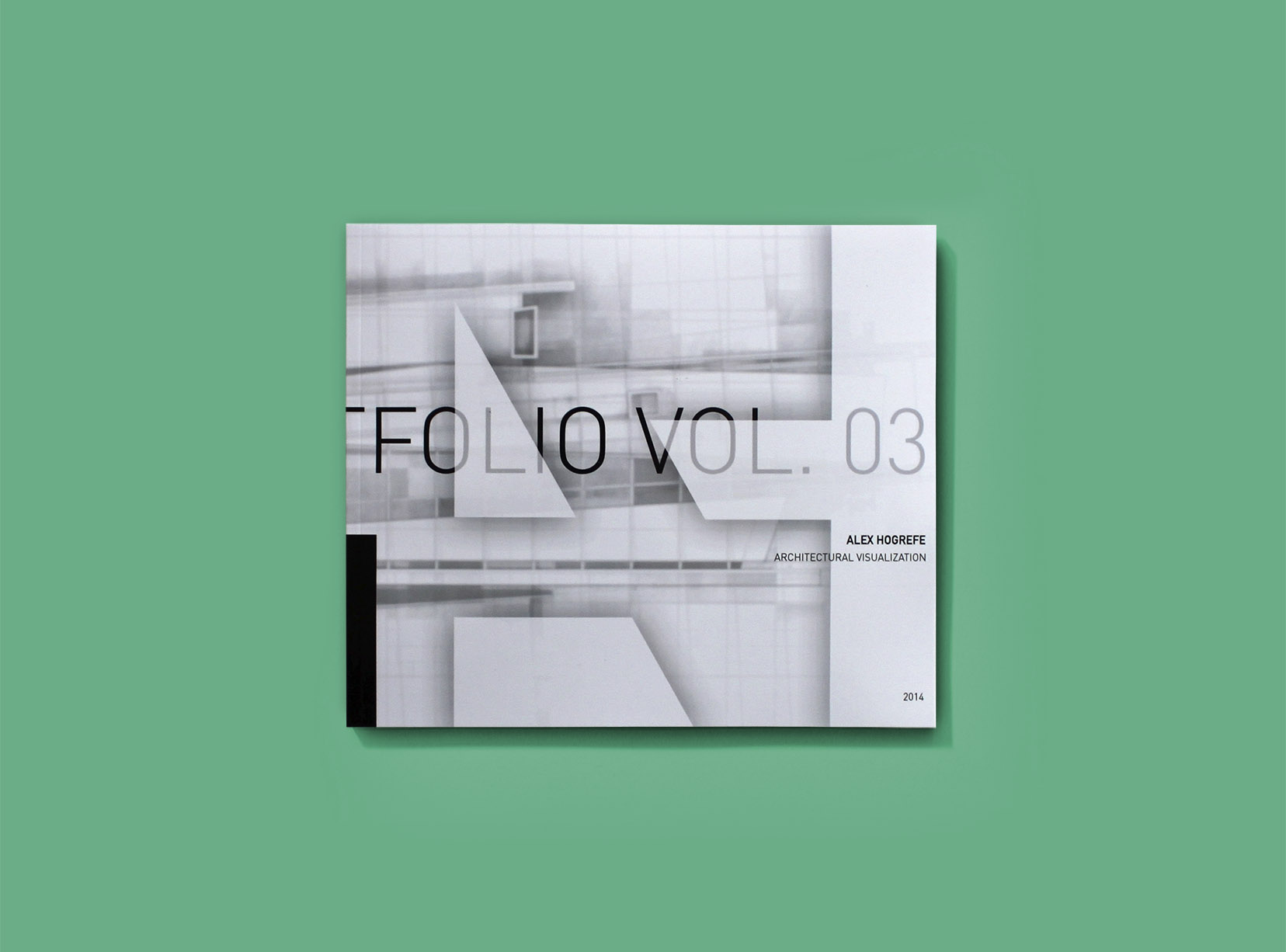 Available in two sizes: 18″x 24″ and 24″x 36″.  All frames are wood, painted black, and are made in Los Angeles. The front protector is Acrylite, shatter resistant, and optically pure. The frames have a 1″ border and are not matted.

Available in two sizes: 18″x 24″ and 24″x 36″. Museum-quality poster made on thick, durable paper with a matte finish.  All posters are printed on archival, acid-free paper.

Available in sizes 24″x 36″ and 18″x 24″. Canvases are 20.5 mill thick, Fade-resistant, poly-cotton blend. Canvases are hand stretched and glued to solid wood stretcher bars, and finished with a matte coating.