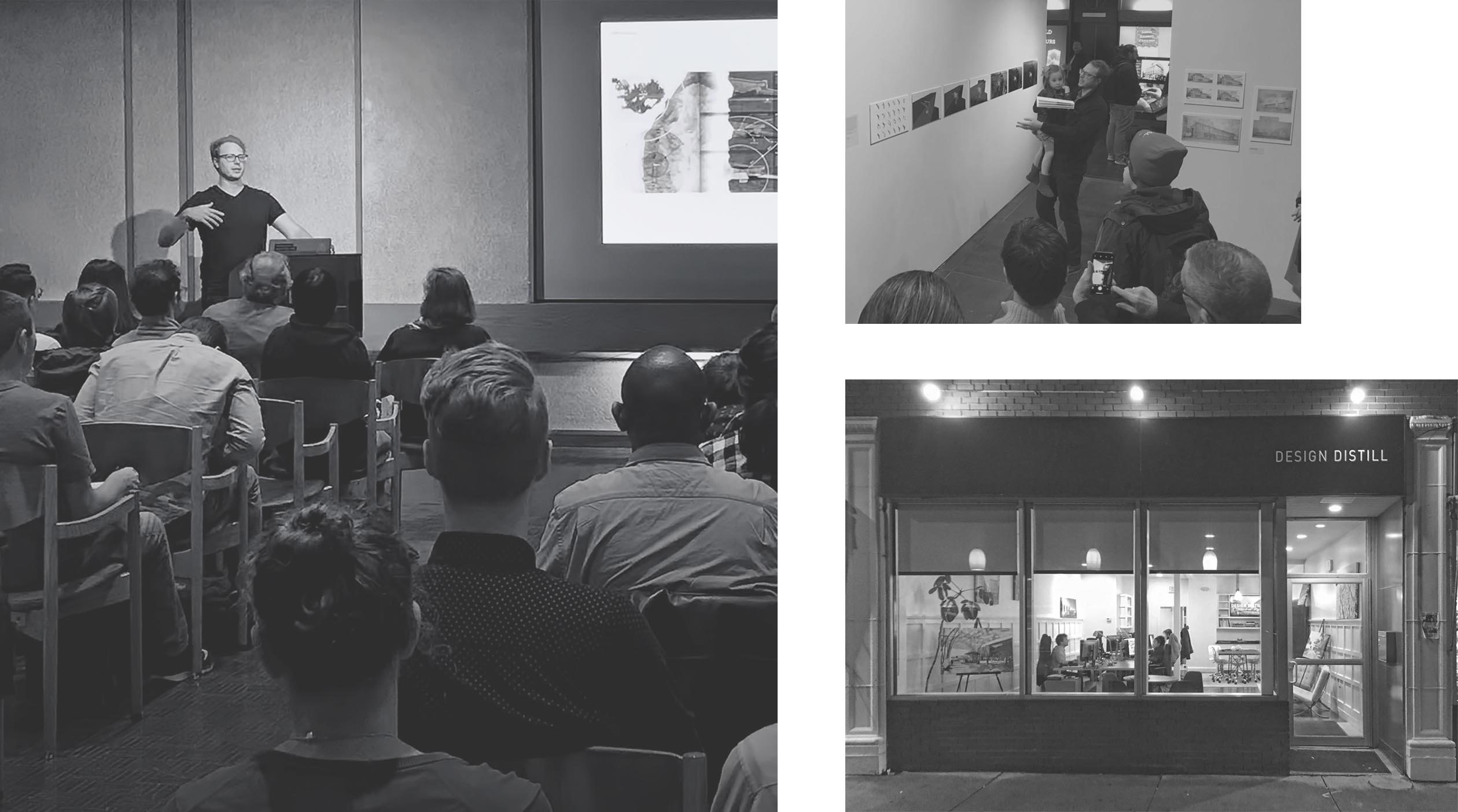 My Story
I am a professional architectural visualizer working in Cambridge, Massachusetts. Prior to moving to Cambridge, I grew up in a small town in northwest Ohio called Deshler. I earned my architectural undergraduate degree from Bowling Green State University and a Master of Architecture degree from Miami University in Oxford, Ohio. After graduation, I moved to Boston to work as an architect and spent four years in the field before deciding to focus on visualization full time in 2014.
Today, I run a visualization studio called Design Distill with my business partner, Andrew, and an amazing crew of artists. We are working with some of the best architects in the industry to illustrate their designs and bring the projects to life.
This Website
I created this website in the summer of 2009 while a student at Miami University. The original intention was to use the website as a means of communication with my instructors to display the progress I was making on my thesis work. However, the site quickly turned into a place to upload all of my thoughts, work, and experiments, whether they pertained to my thesis or not.
Today, I focus the website around projects that I design that act as a framework and setup unique environments to allow me to explore design and architectural graphics at multiple scales. These projects are not for clients and are strictly created for illustrative purposes.
Every few years, I take these projects and combine them into a portfolio that I make available for purchase. Each portfolio reflects current questions I am exploring in my own process and a range of graphic styles. They are a lot of work, but are something I am really proud of.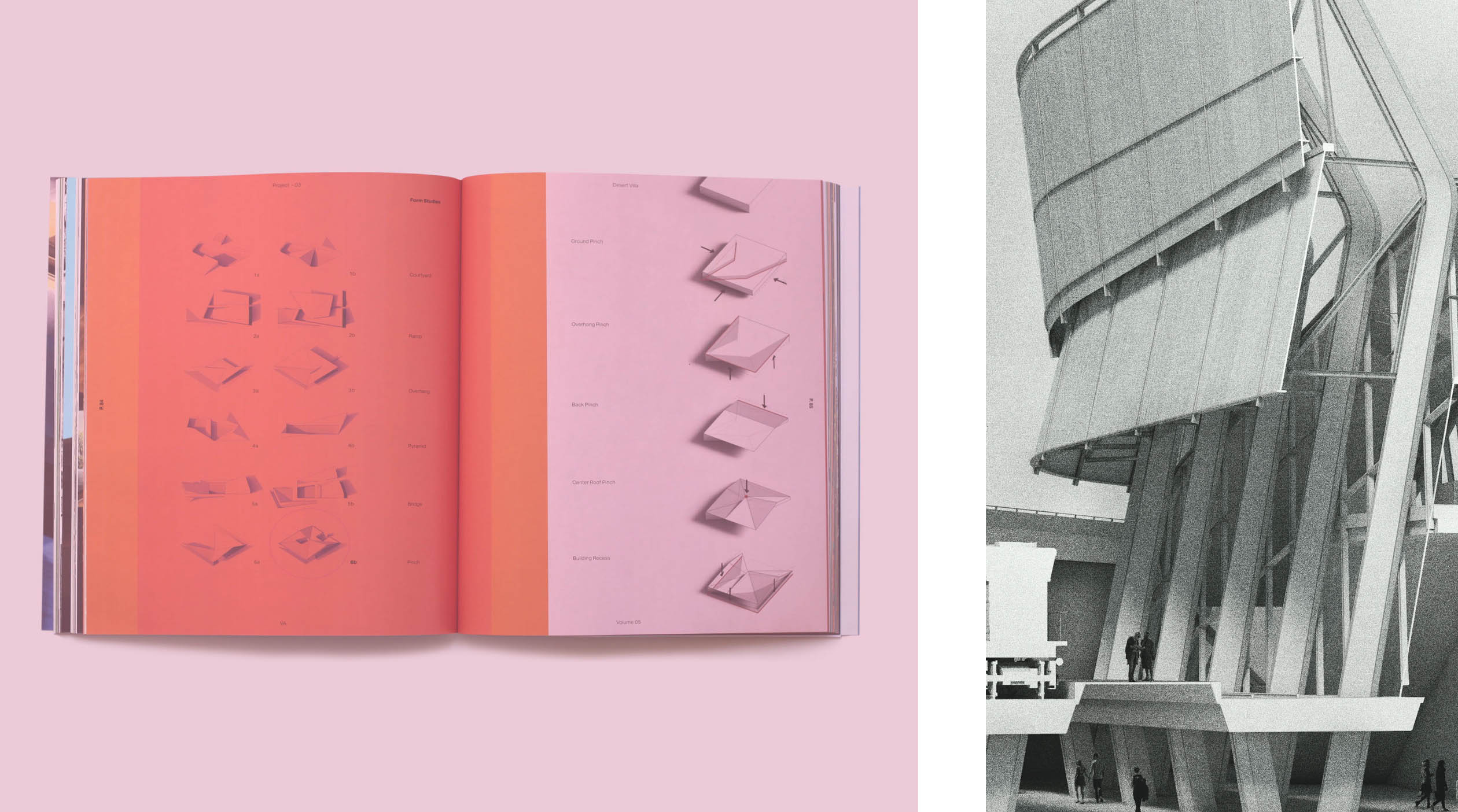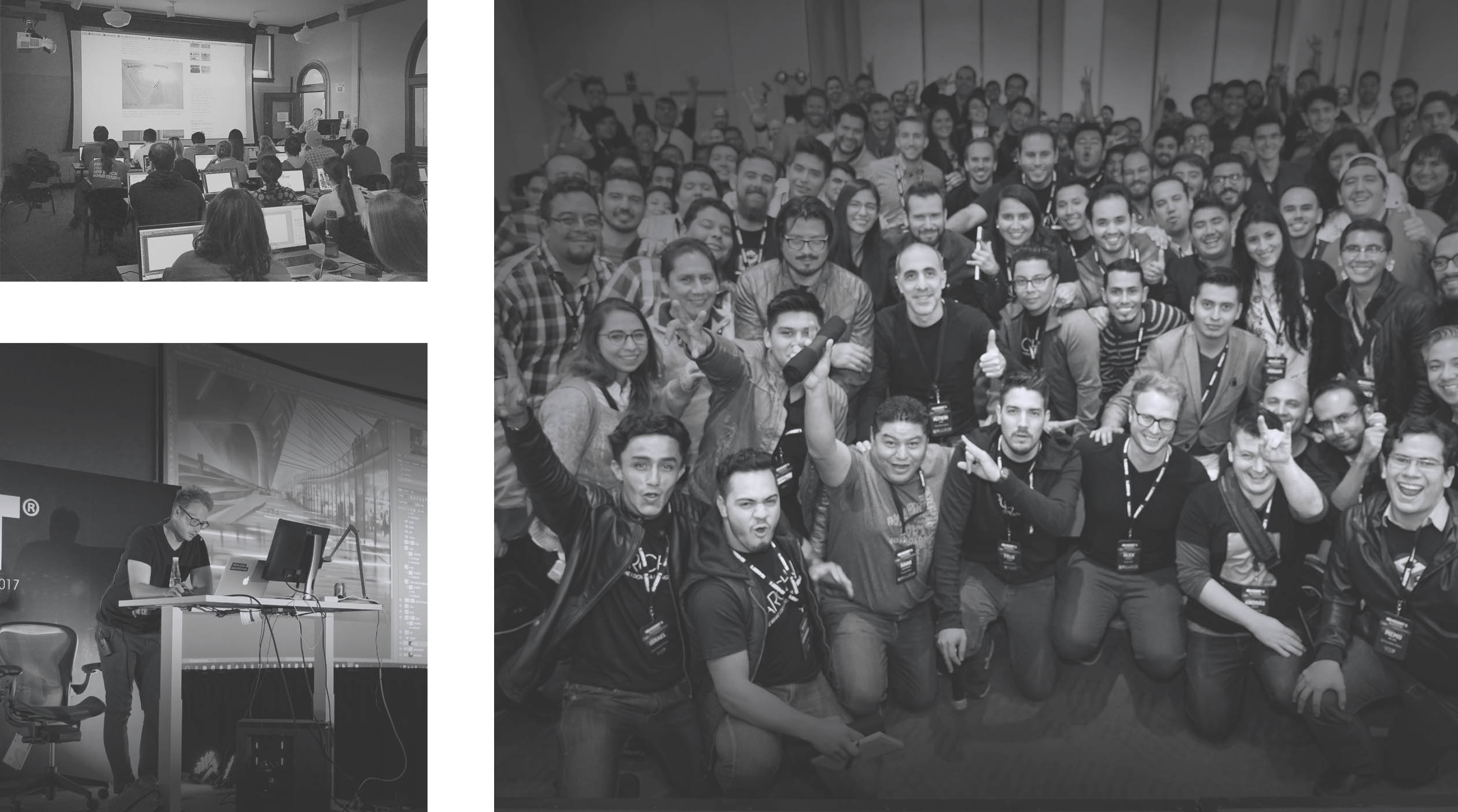 Workshops
It is always an honor to be asked to give lectures and hold workshops to discuss the broad topic of architectural visualization. These events have allowed me to connect with the some of the best artists, architects, and students; all passionate about visualization. The people and places I have visited have all had a profound impact on how I approach image making and why I continue to travel and learn.
If you are interested in workshops or hearing about how I create images, please contact me using the form below.
1693 Massachusetts Ave
Cambridge, MA 02138