Philly Bridge
The bridge design connects an up-and-coming infrastructure project known as the Rail Park to the large convention center in the heart of Philadelphia. The bridge crosses over a busy highway incorporating parks, gardens, and retail into an active and engaging public experience.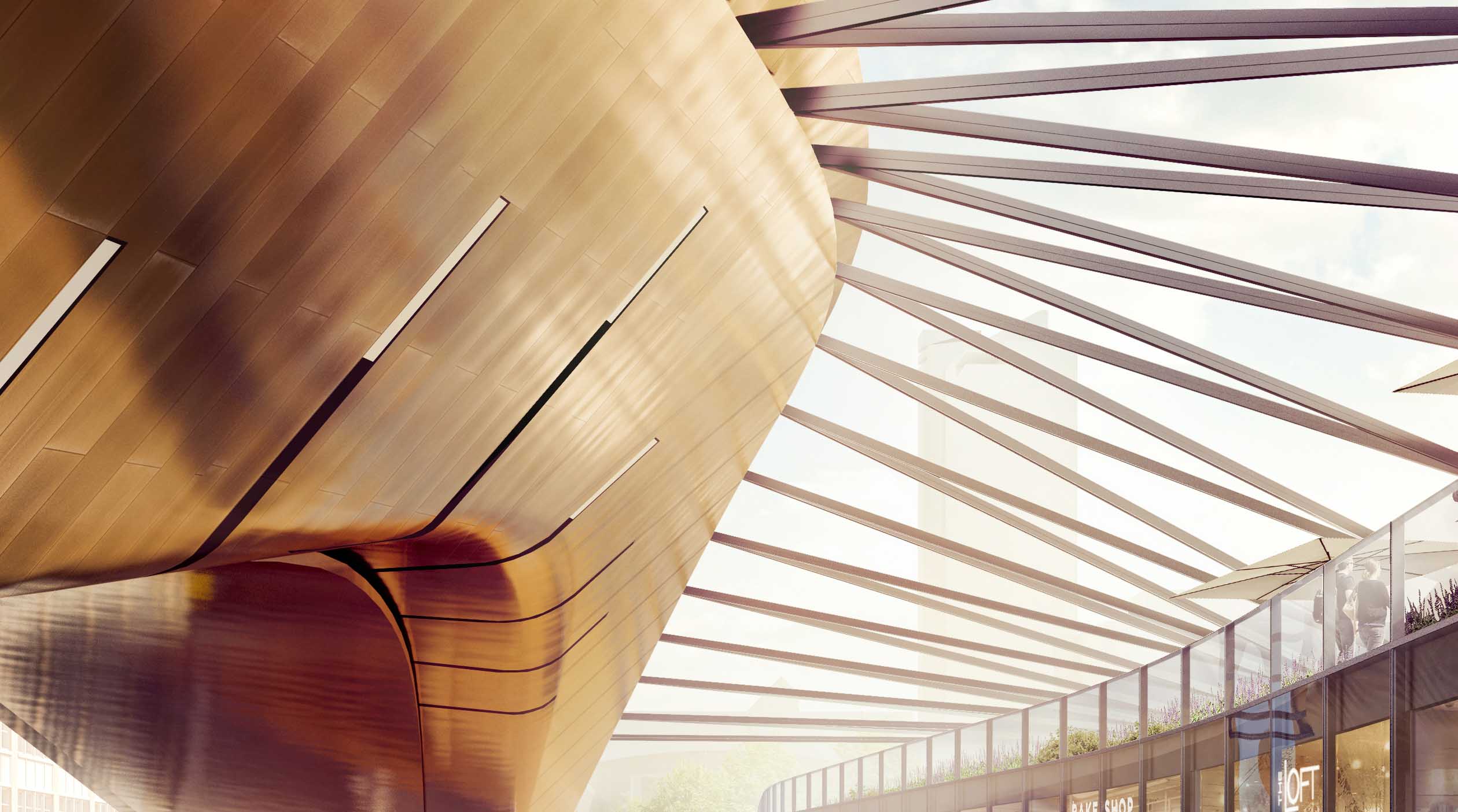 One of the images not initially generated for the Philly Bridge Project was the south side of the pedestrian bridge. Here, the bridge turns into a...
See All Visualization Projects
Portfolio Volume 05
$35.00 Softcover
Volume 05 represents nearly three years of experimentation and exploration into what it means to visualize architecture. Four architectural projects are used as a base through which a series of illustrations are organized to tell the story of each design. Rich colors, diverse textures, strong compositional layouts, and contemporary typefaces are all brought together to form a unique modern architectural portfolio.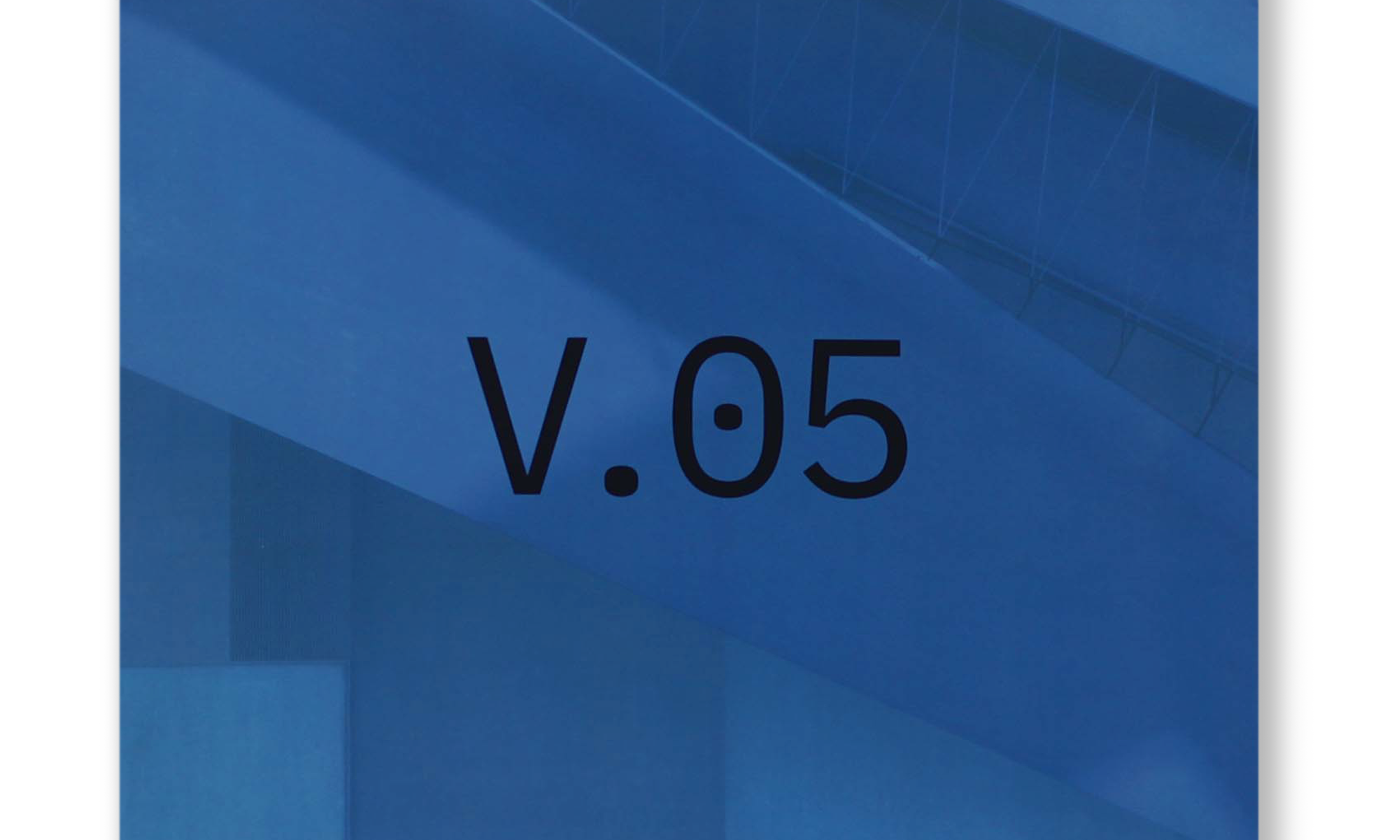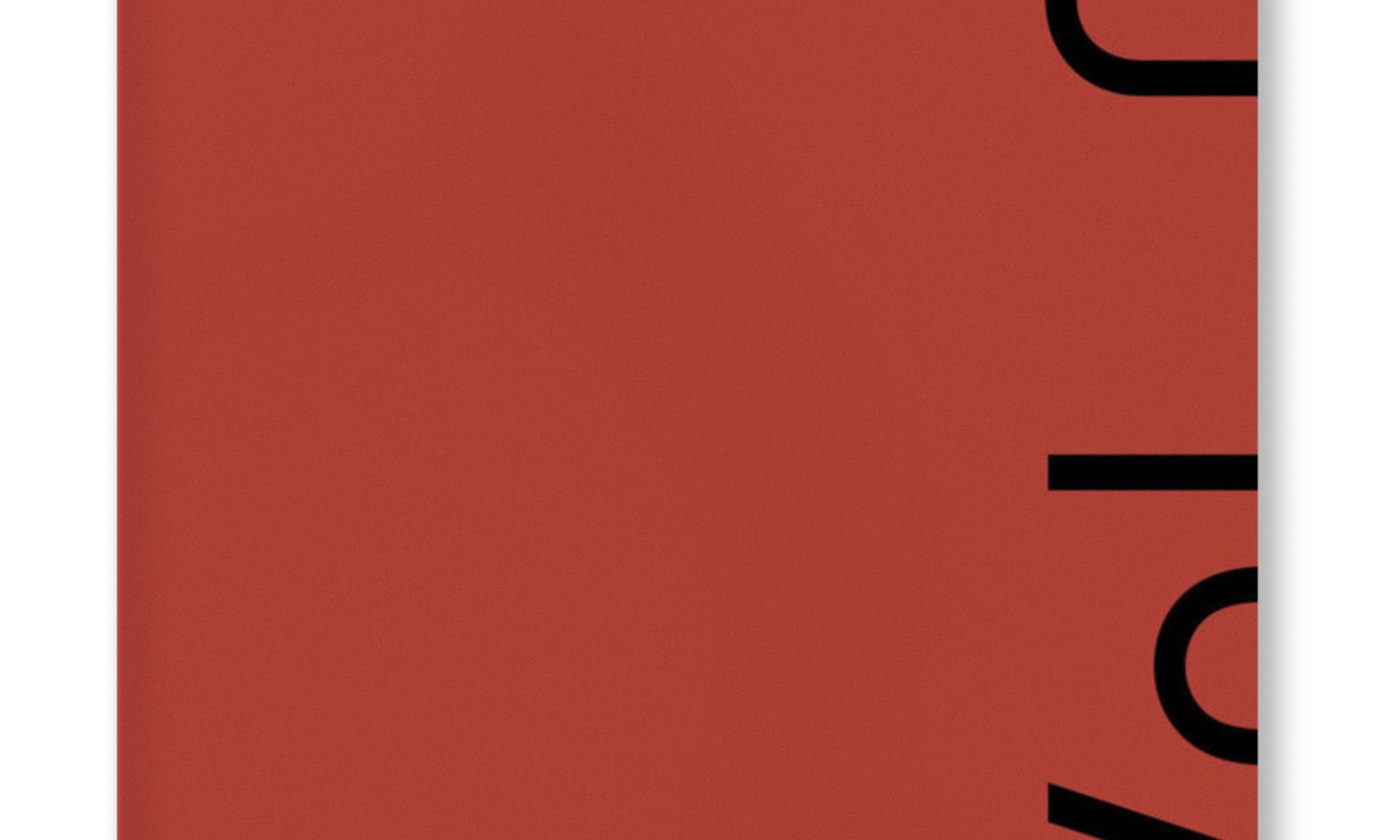 Portfolio Volume 04
$25.00 Softcover
An 8.5″x 11″ architecture portfolio exploring architectural graphic representation. Each of the four projects are designed across a spectrum of conditions; from urban to rural settings and landscapes to buildings. Each of the investigations are intended to act as a framework to test out new graphic ideas and styles