Mountain Lodge
The mountain lodge is an 18-story tower situated in the Swiss Alps near Trun, Switzerland. The design inserts guest suites and amenities into a slim and minimalist structure. A large oculus frames the view of both the nearby mountian and expansive Swiss landscape beyond.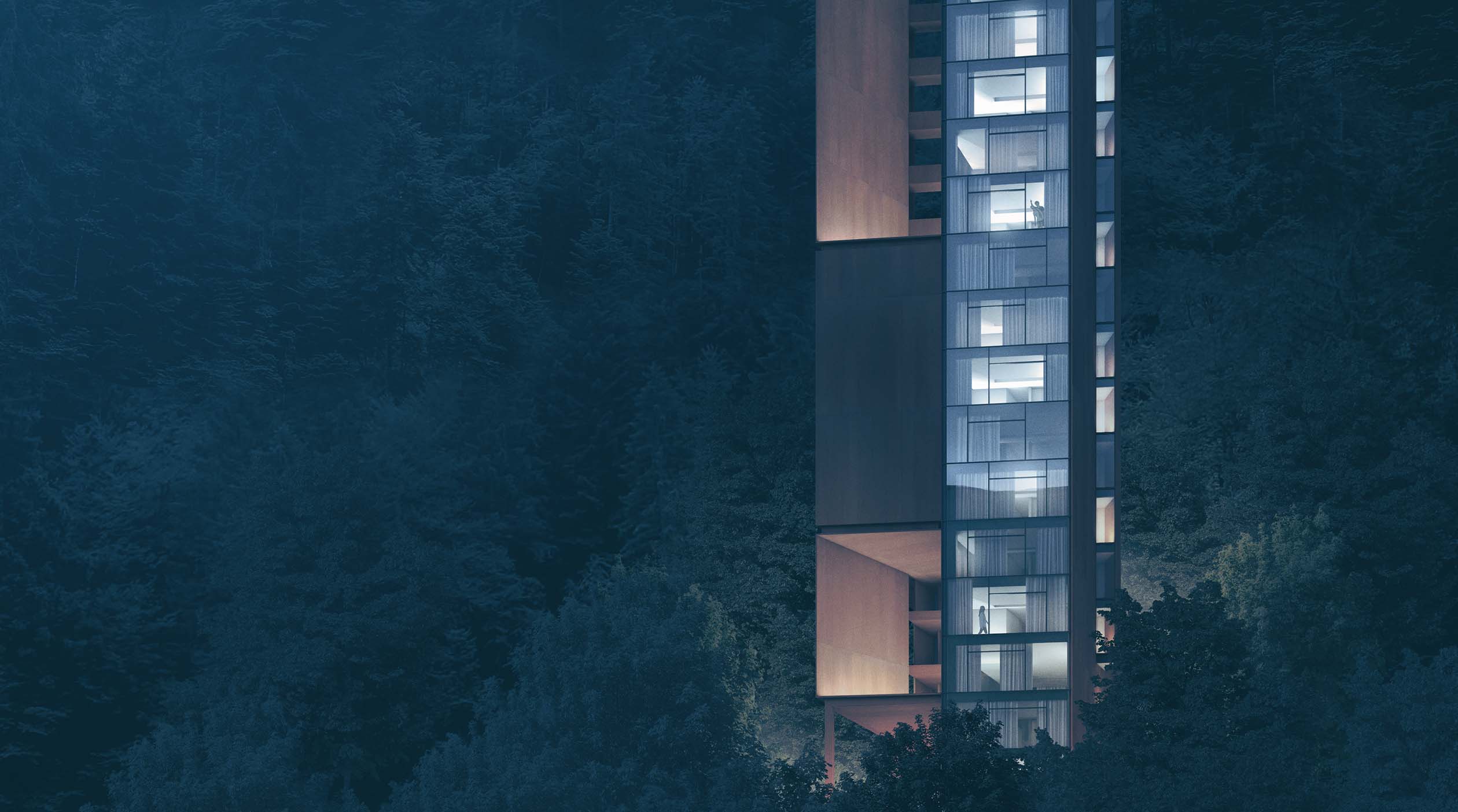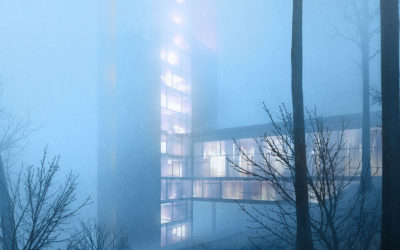 For this year's Winter Special illustration, I decided to create a series of images partly because I couldn't decide on one view, but also to...
See All Visualization Projects
Portfolio Volume 05
$35.00 Softcover
Volume 05 is my most recent portfolio and represents nearly three years of experimentation and exploration into what it means to visualize architecture. Four architectural projects are used as a base through which a series of illustrations are organized to tell the story of each design. Rich colors, diverse textures, strong compositional layouts, and contemporary typefaces are all brought together to form a unique modern architectural portfolio.