If you haven't discovered them already, there are a few websites that have been around for a while that let you apply unique "filters" to images. Both are equally easy to use, and provide many parameters to adjust the final outcome. I'll admit, I find this kind of stuff addicting and have wasted many hours experimenting with the programs.
The first is called Rasterbator (great name). The image below shows what the script produces. It essentially takes any image and converts it to pixels, changing the size of the dots based on the gradient of the image. I've seen a couple of Grasshopper scripts that can do the same thing. What's nice about Rasterbator is that the process is very streamlined with lots of great settings.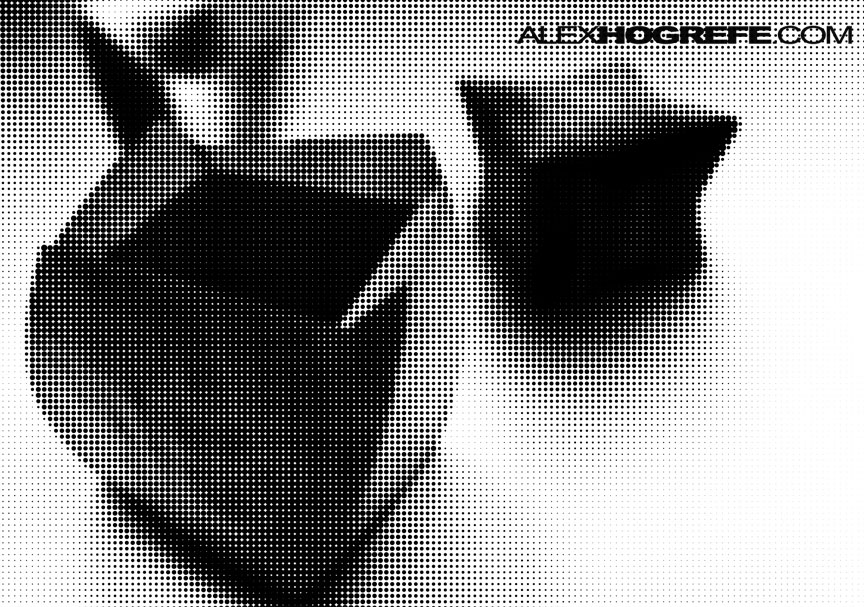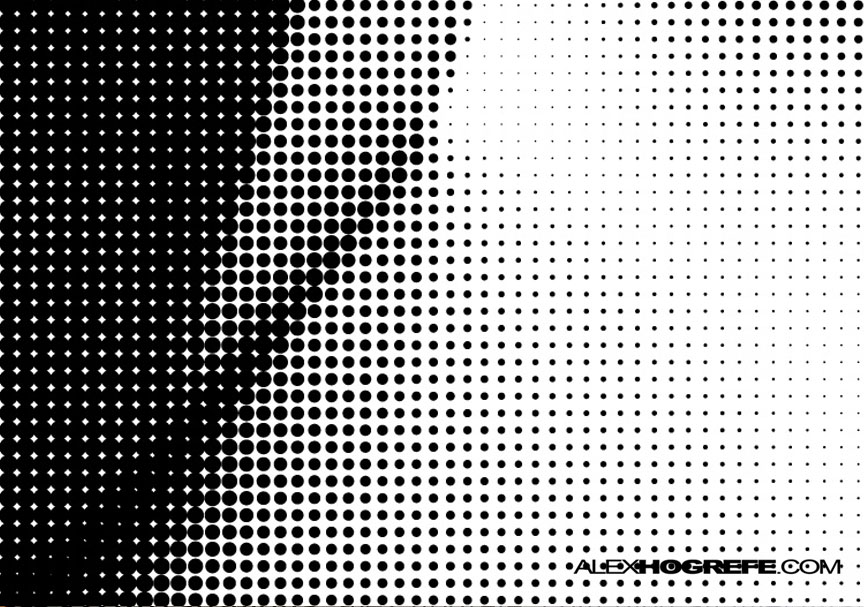 The original image is below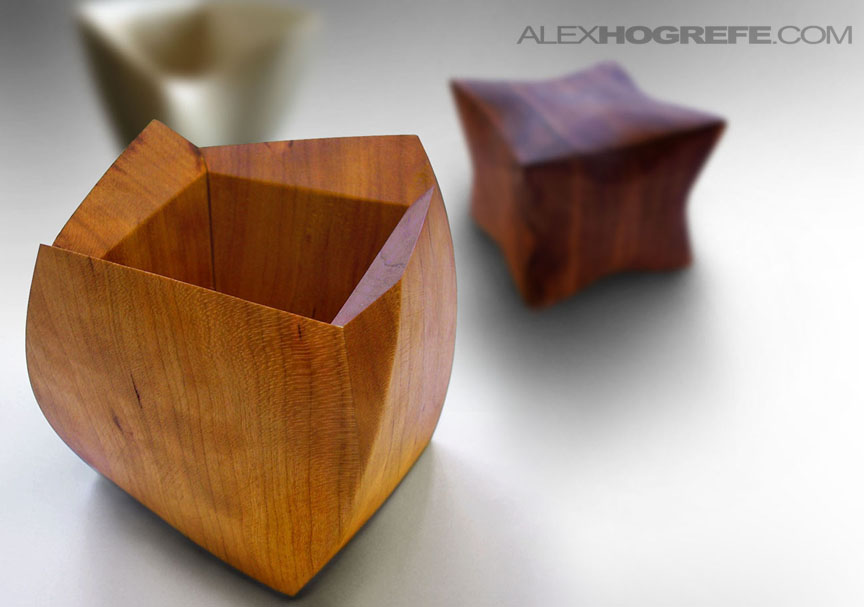 The other program is called Textorizer. This program applies text to an image, changing the size of the text based on the gradient of the image. You can use just a few words or pages of text in the script. I see lots of opportunities to be creative with a program like this. I wish I had used this in my portfolio somewhere. Also, if you look hard enough, you can download the program and run it on your computer instead of going through the website which takes much longer to generate images.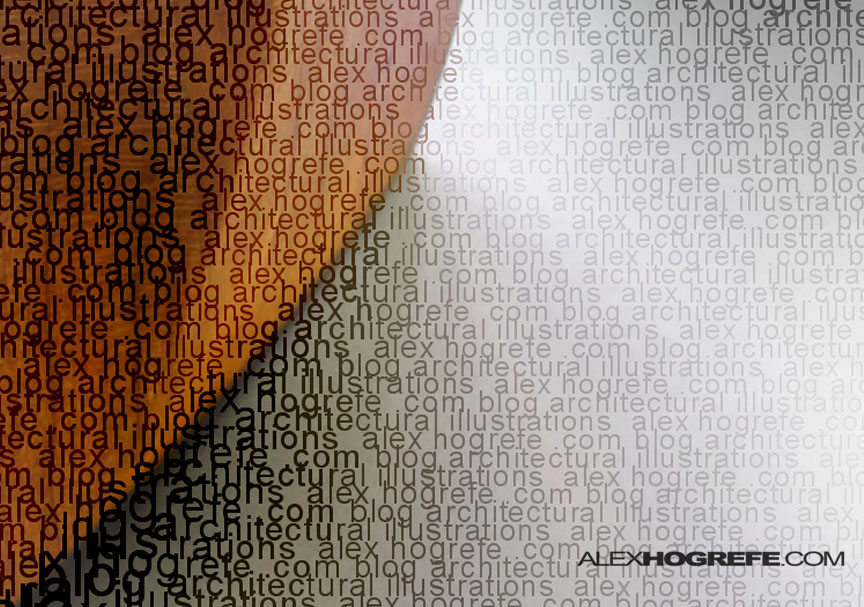 After using both programs, I tried experimenting with overlaying the two images on top of one another in Photoshop. I was pretty excited about the final outcome. The image has a lot of depth and not a clear reading of the individual filters which I like. If you want an affect similar to this using Photoshop, check out the Halftone filter. Its similar to Rasterbator, but with its own spin on things.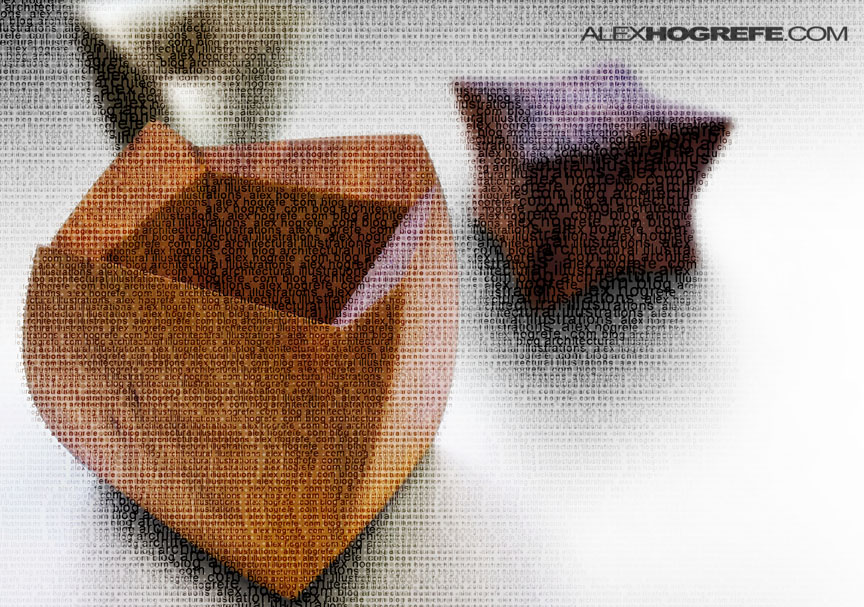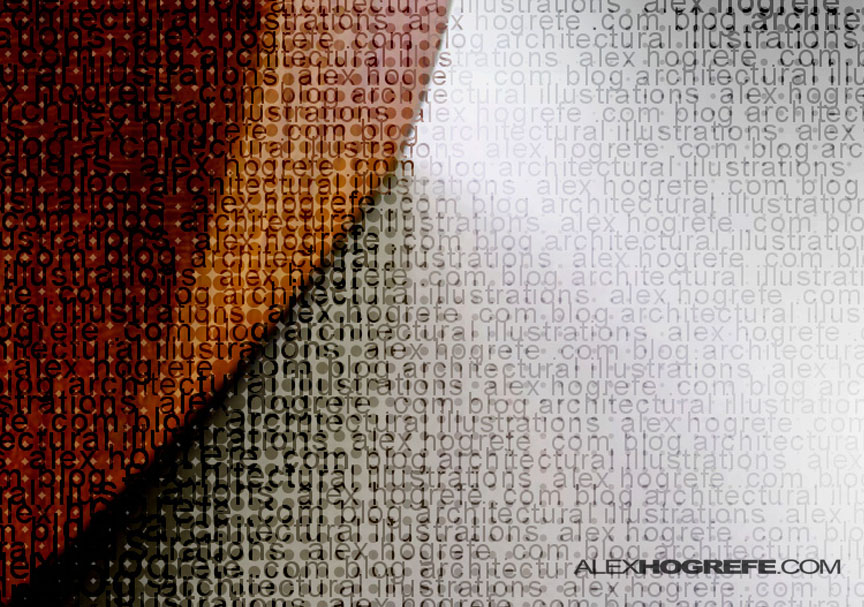 Here are the links one more time: