I received a lot of feedback and emails from people after posting the "Honduras Illustration part 2" asking for a tutorial on adding light rays. I put together this video explaining how this was done. You will will realize that there's not much to them and the process of adding them is pretty painless.
Before (below)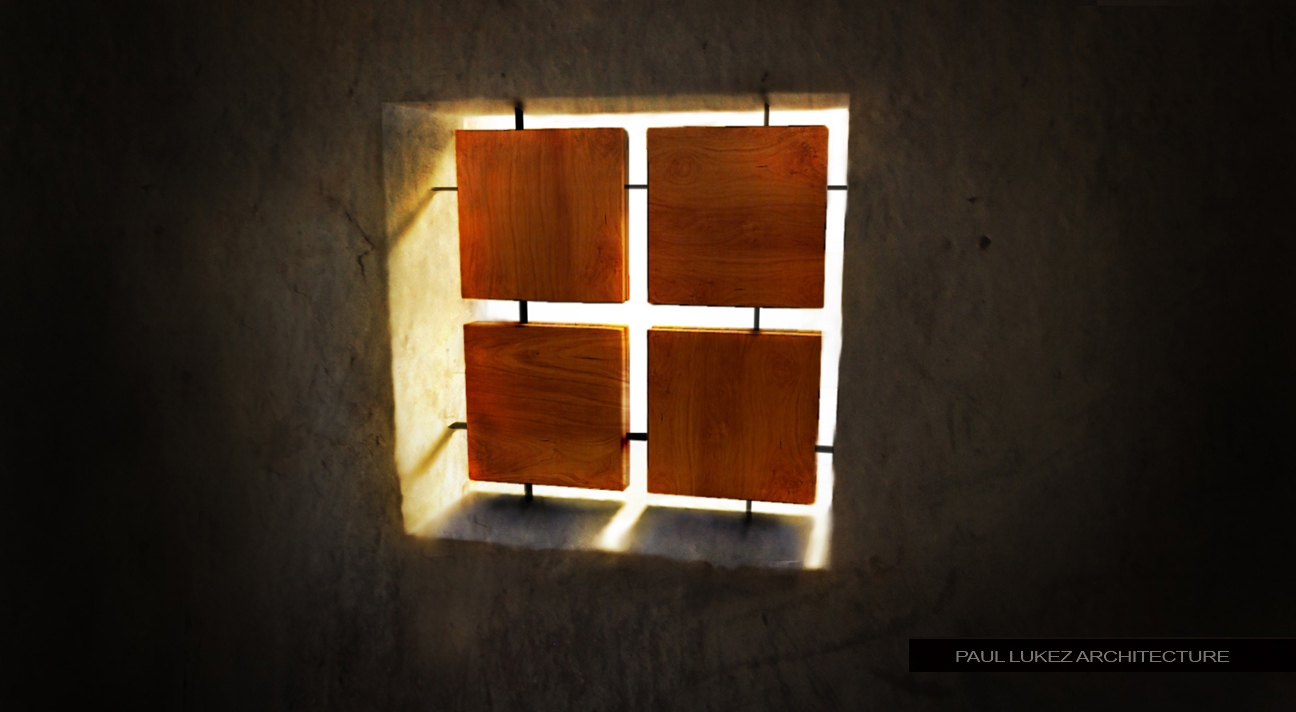 After adding the light rays (below)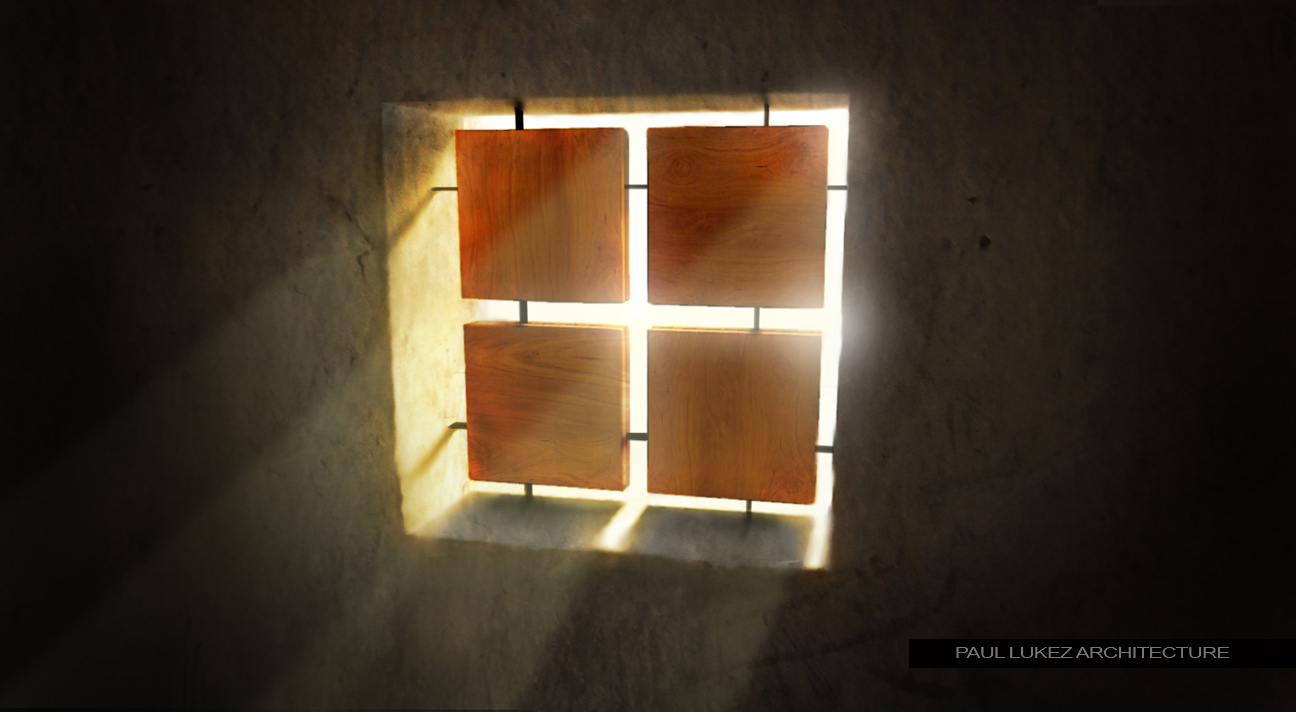 As always, I appreciate the feedback
This illustration was a part of a series of illustrations that I created for a project at Paul Lukez Architecture.