There has been some beautiful work showing up in the Visualizing Architecture Tumblr gallery lately. Below are some of my favorites. I had trouble narrowing down the selections to just these few, however, these images all have some similar characteristics:
1. They all execute textures beautifully.  It is something that I bring up over and over again on this site, and in my opinion is a quality that has been diluted in architecture illustrations as computers get integrated more and more into the architectural workflow.  I grew up hand drafting and painting and didn't get into digital illustration until midway through college. I, therefore, gravitate towards images with great texture and that have more of a human touch. The images posted below start to hover on that line between computer generated and hand drafted. None of the textures look tiled or copied and they don't overpower the image.
2. These images are very well composed. Some have very formal and symmetrical layouts while others generate great eye movement around the page through shadow and light. In some cases, the sky and landscape occupy much of the image with the architecture inhabiting a smaller supporting role in the composition.
3. The lighting and atmosphere are all under control and set poetic tones. The skies have just the right amount of hierarchy enhancing the mood but not taking over the image. The different elements in the images such as the architecture, landscape, and context all feel like they belong together in the same scene instead of independent elements pieced together from different sources.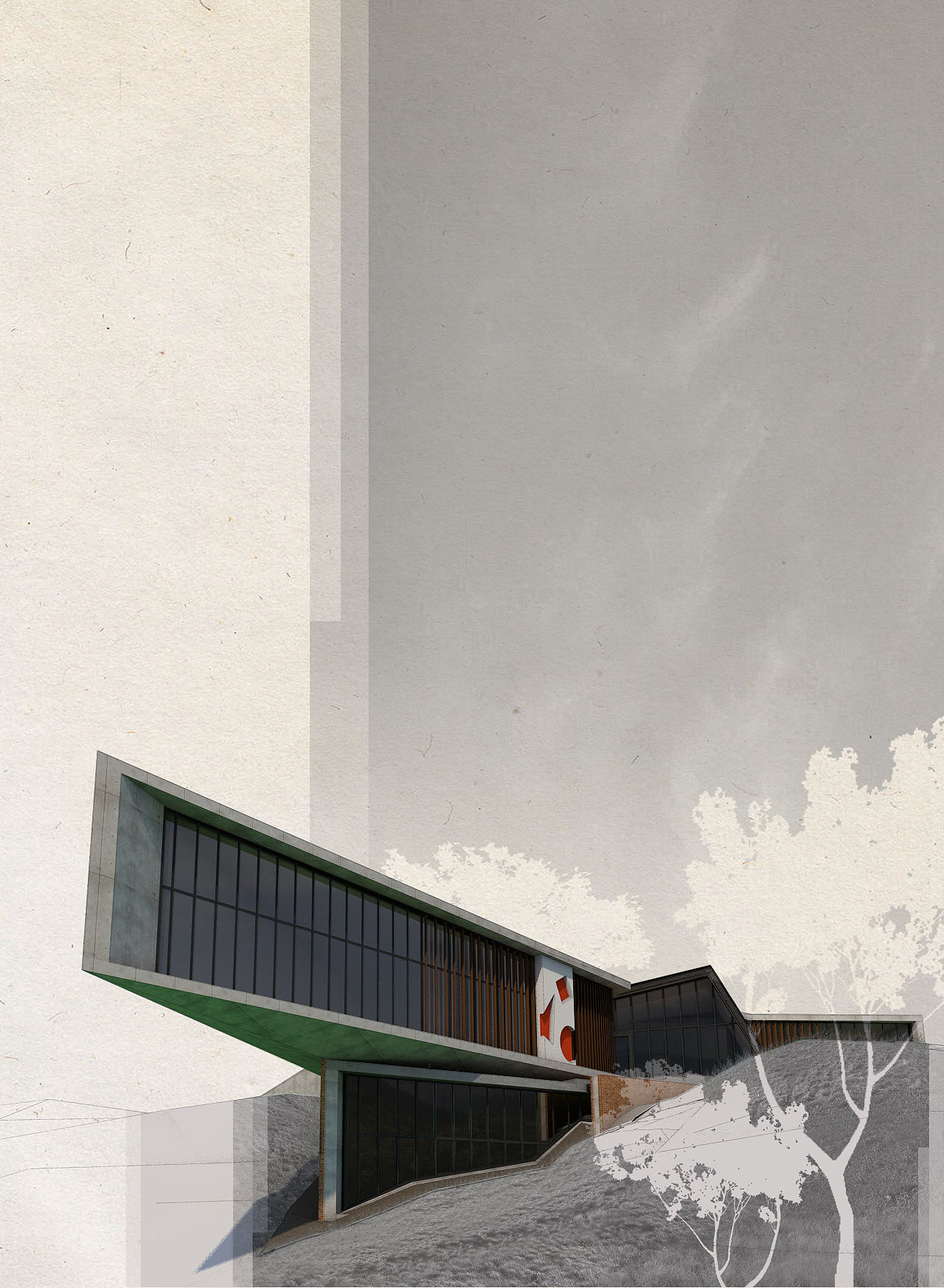 Стародубов Георгий / Archicad18, Photoshop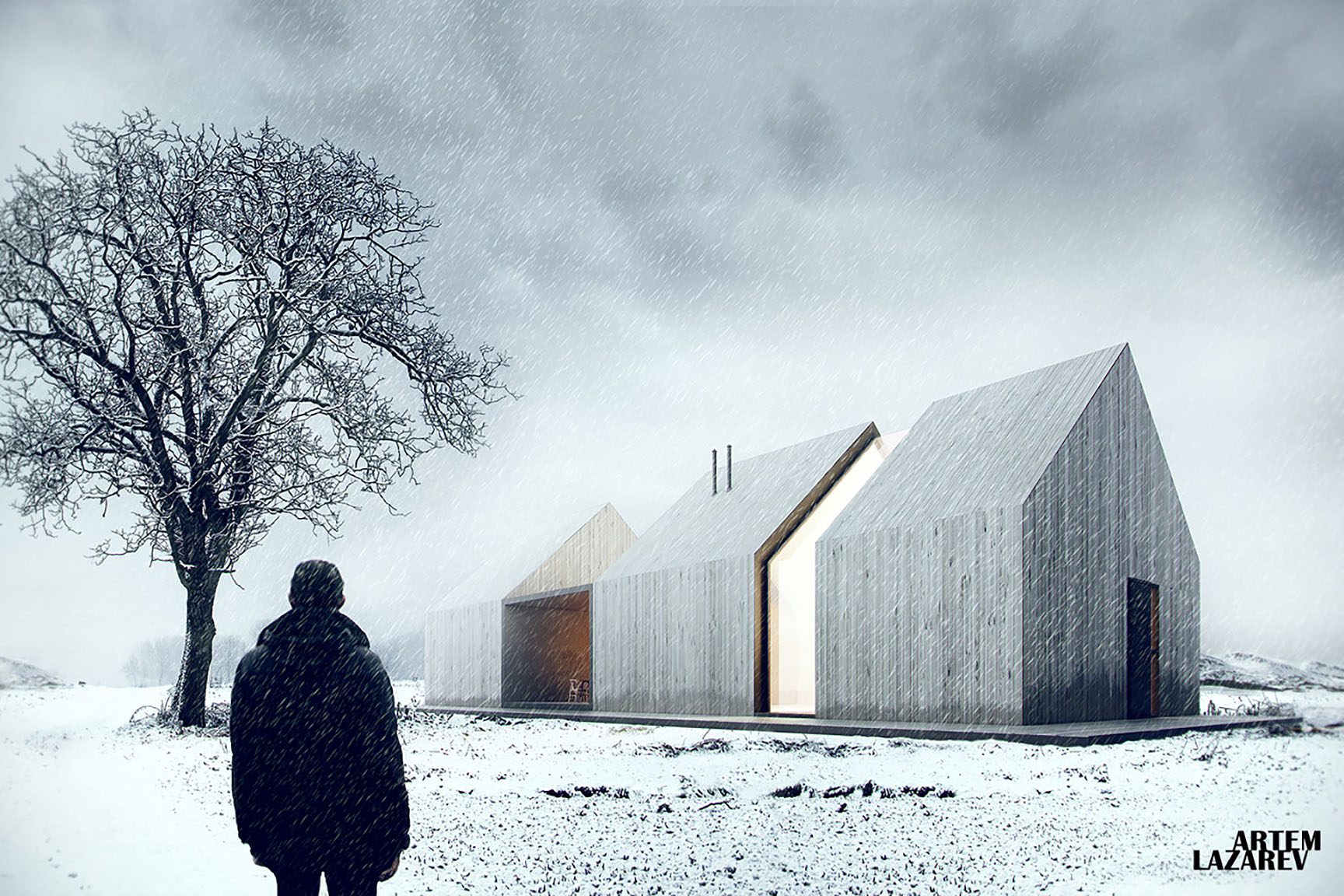 Artem Lazarev/ 3ds Max, Photoshop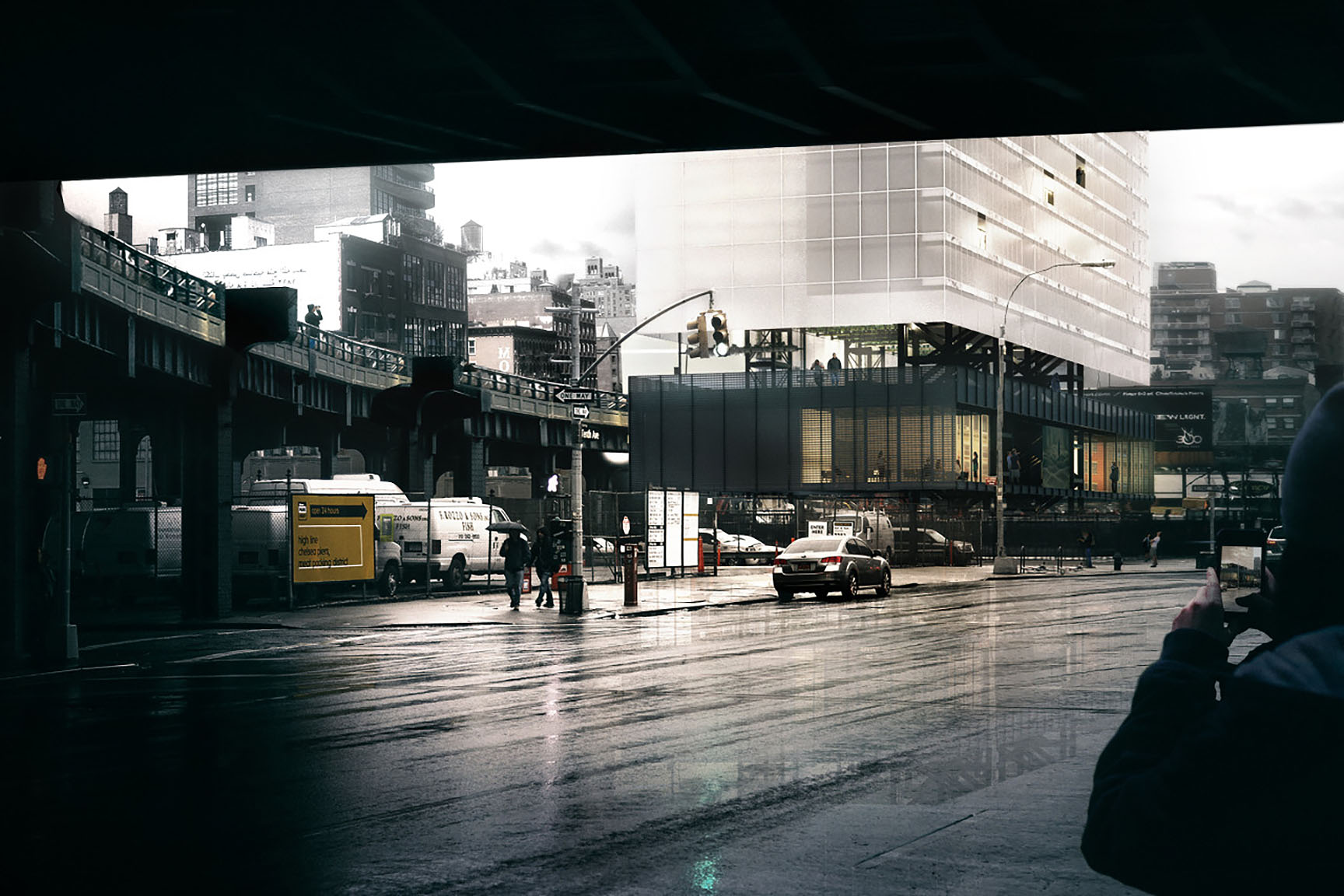 Simon Oudiette/ Horoma Studio/ Vertical Urban farm in NYC/ Sketchup, Vray, Photoshop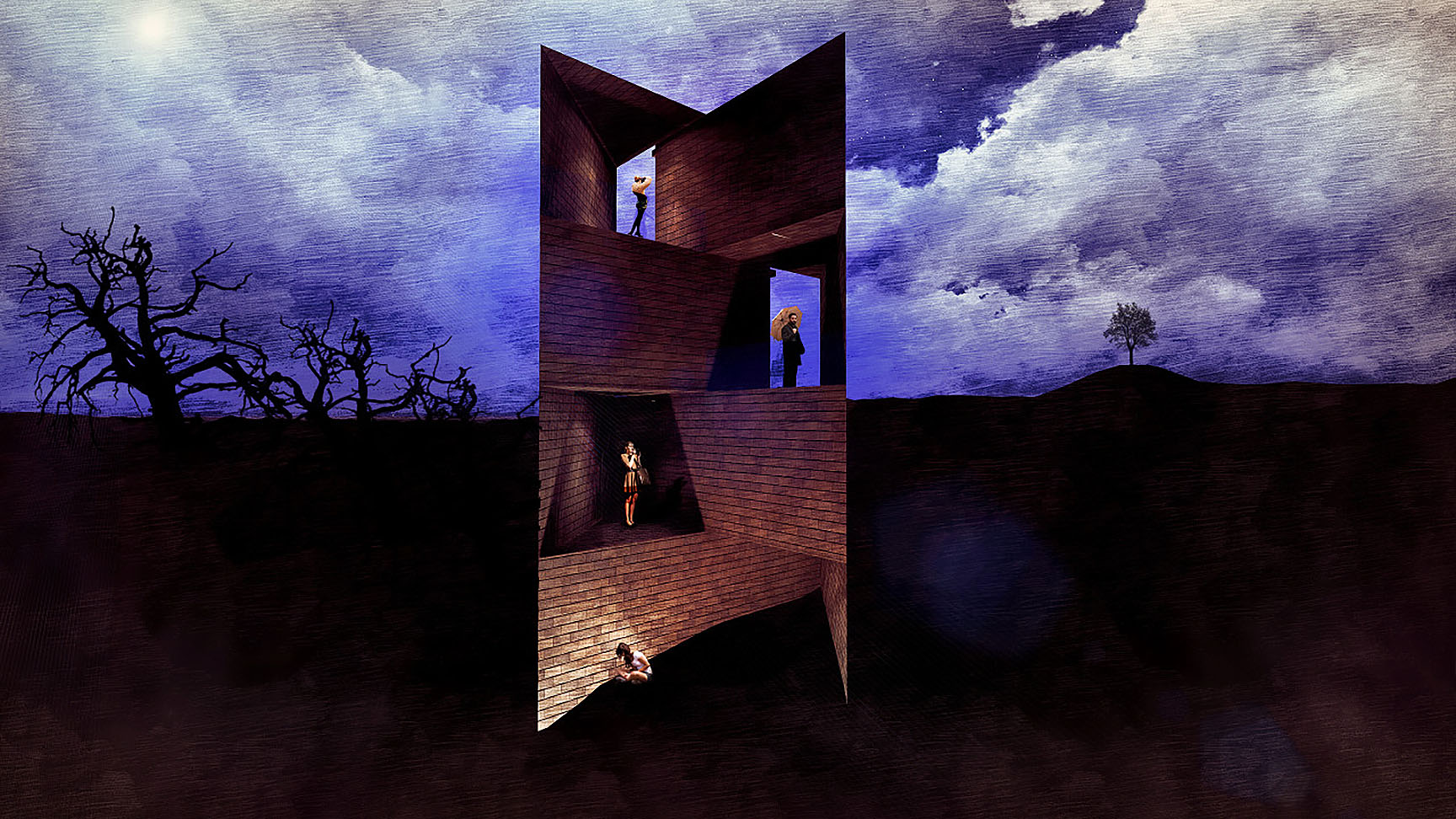 Artist Unknown/ Sketchup, Photoshop, Topaz Plugin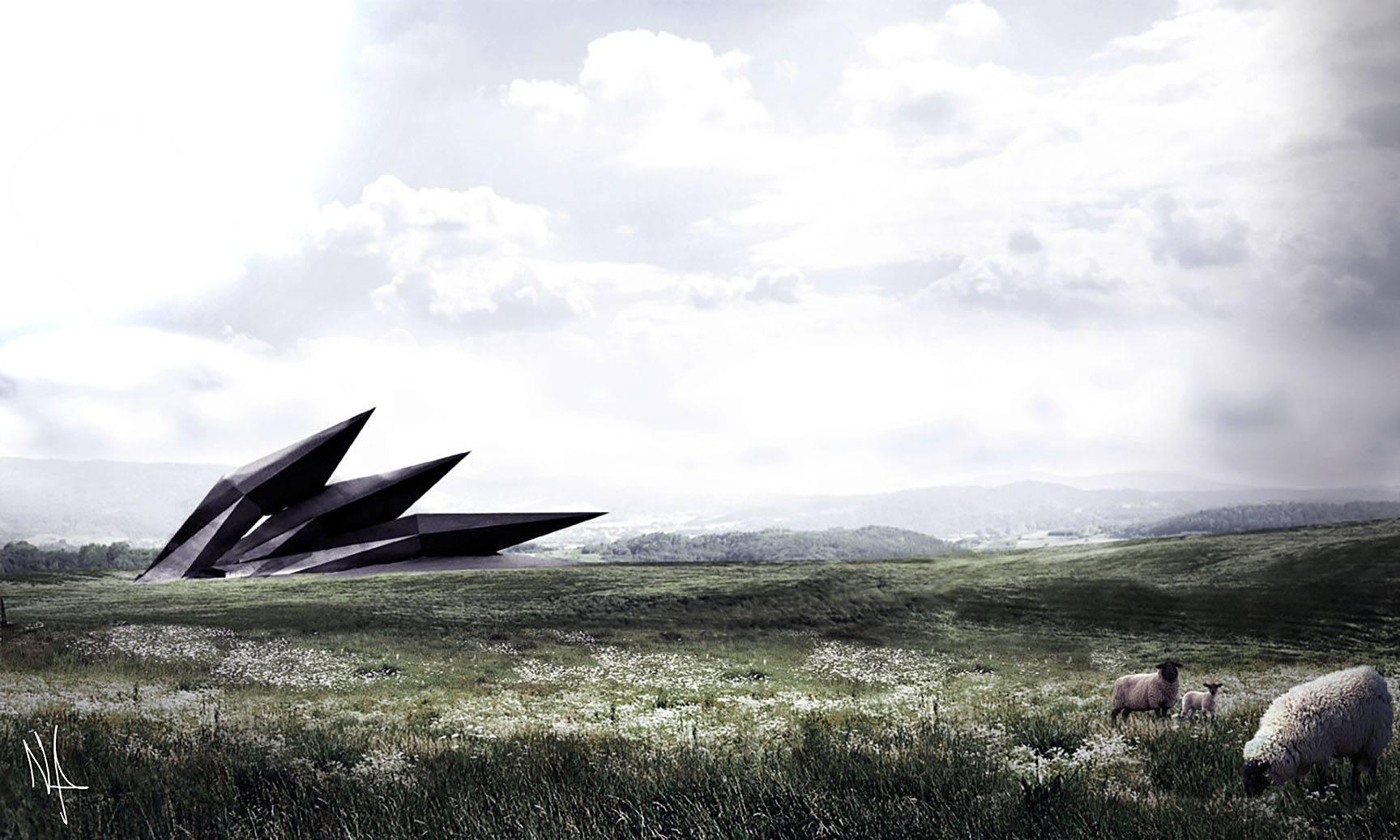 Artist Unknown/ Photoshop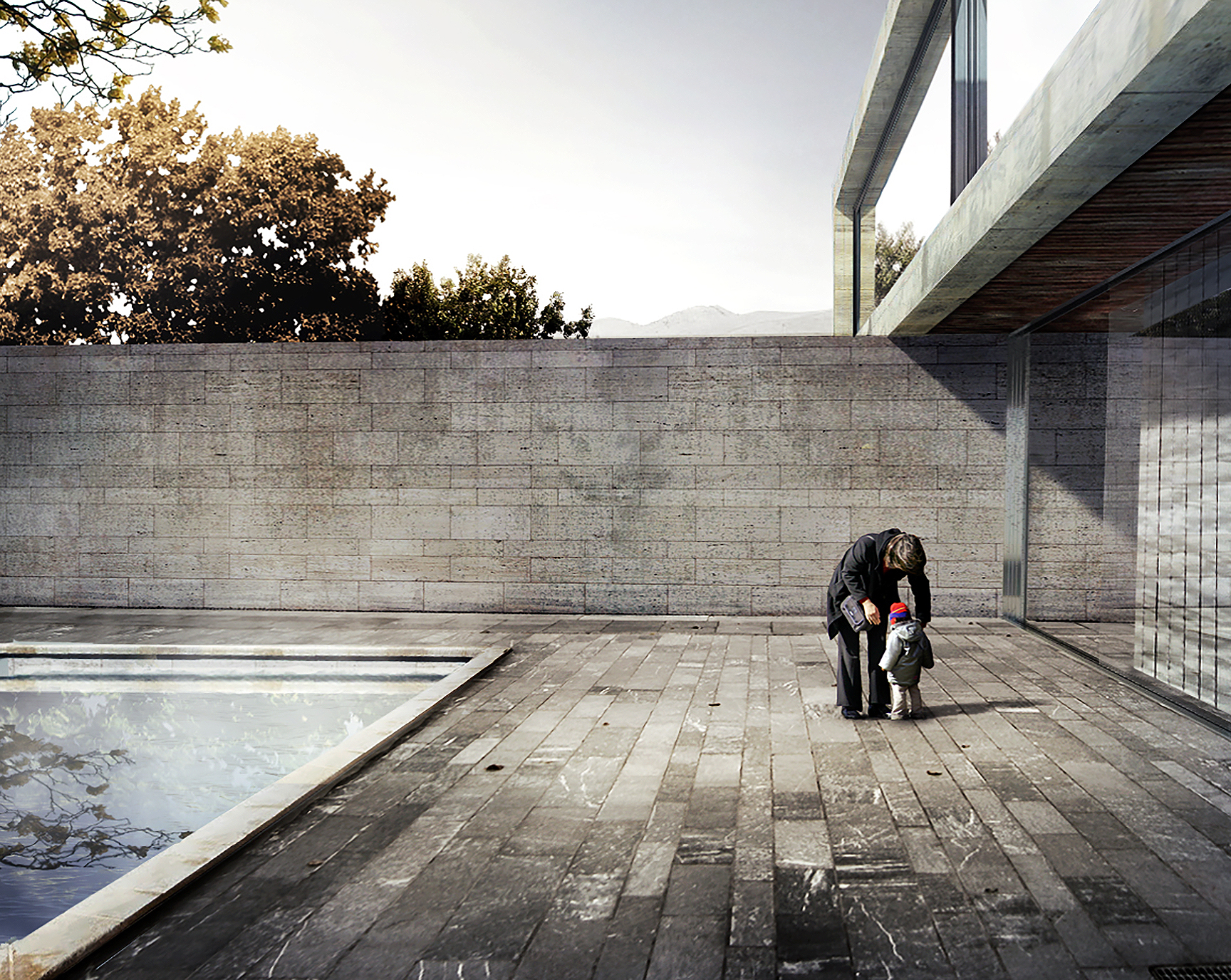 Paolo MHOG/ Autumn Dream 1.0/ Raw Render, Photoshop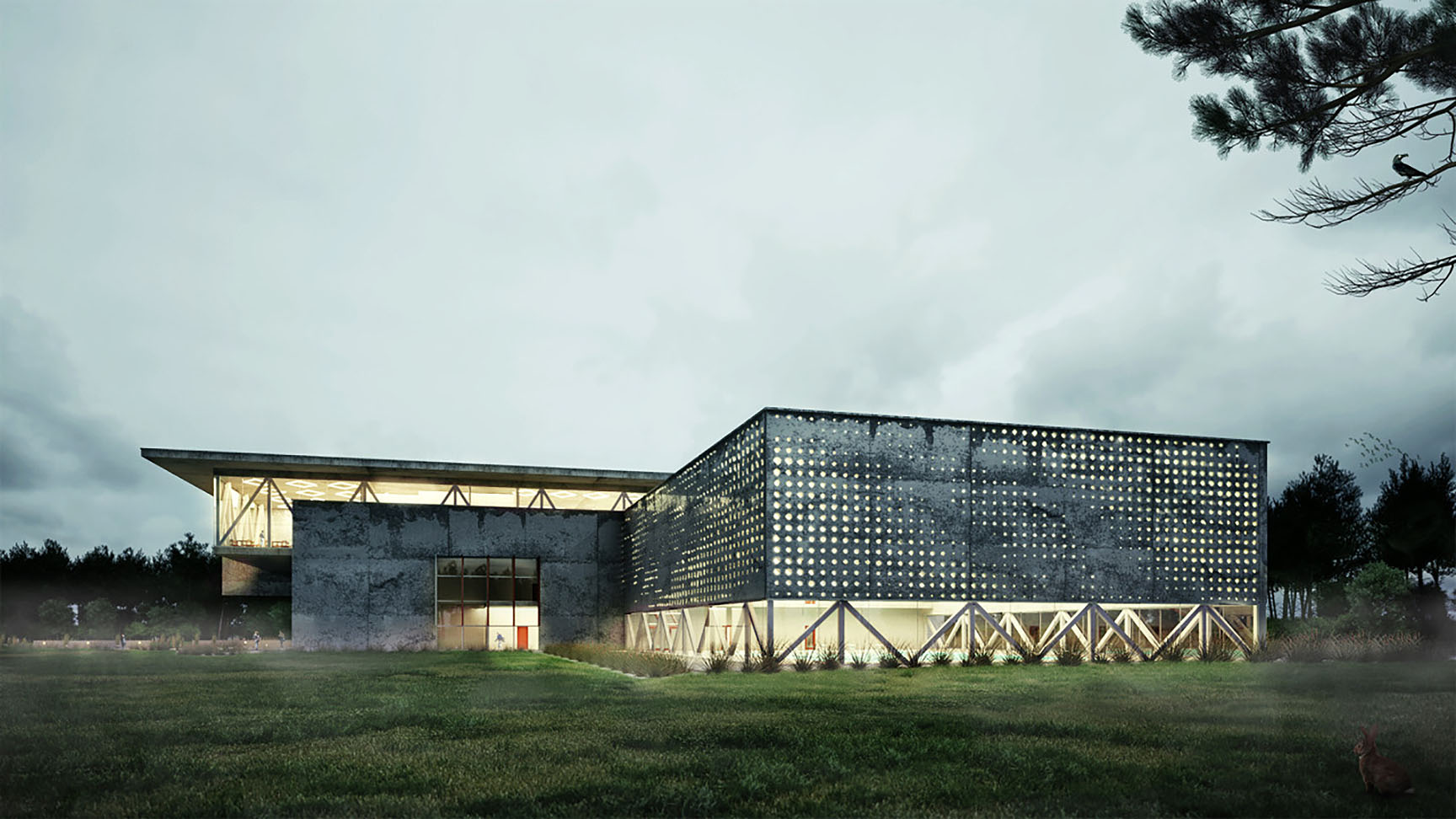 Artist Unknown/ Sport Complex/ 3ds Max, V-Ray, Rhino, Grasshopper, ArchiCAD, Photoshop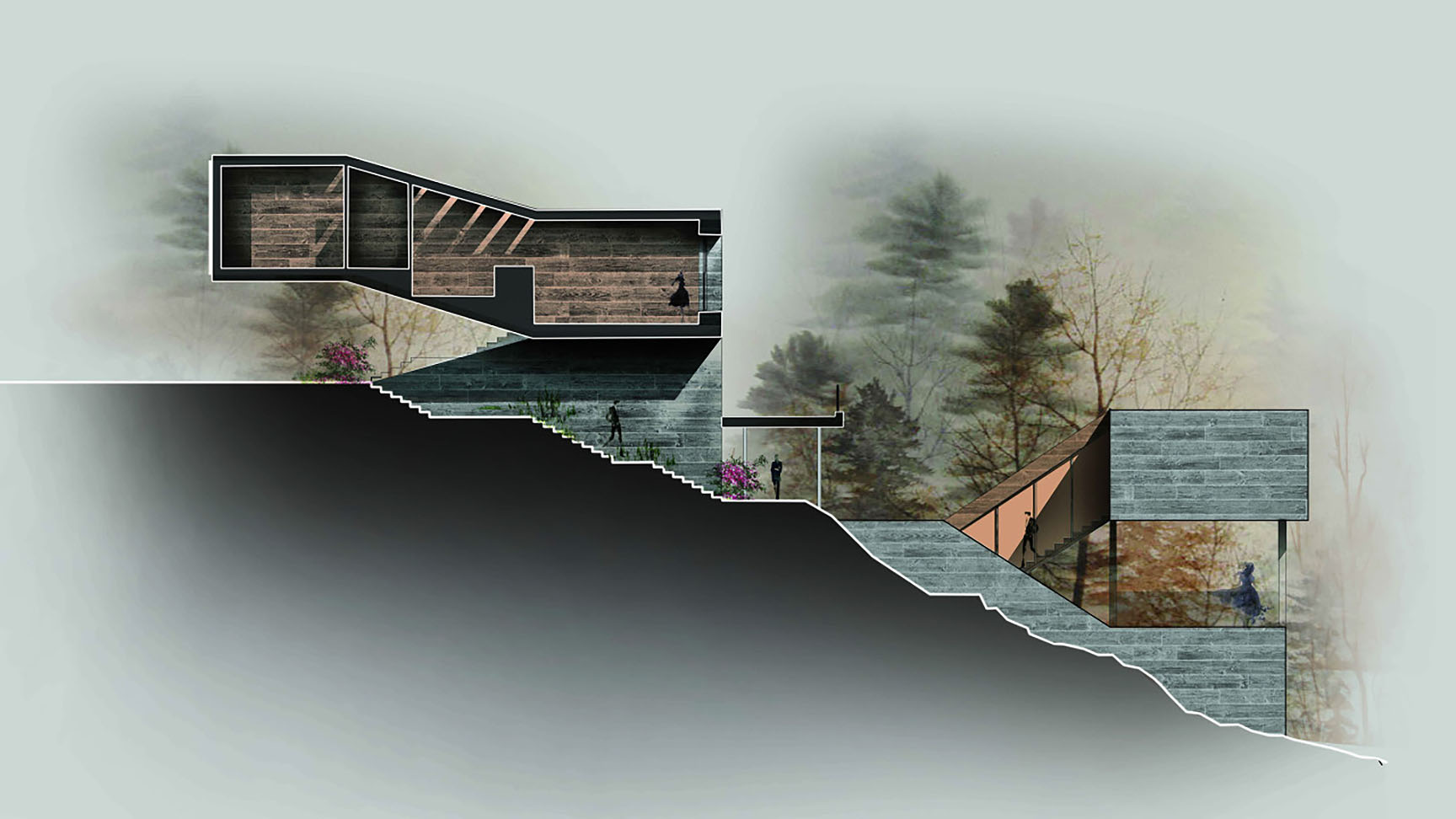 Wissam Bou Chahine/ An Approach to Measure the Quality of Architectural Space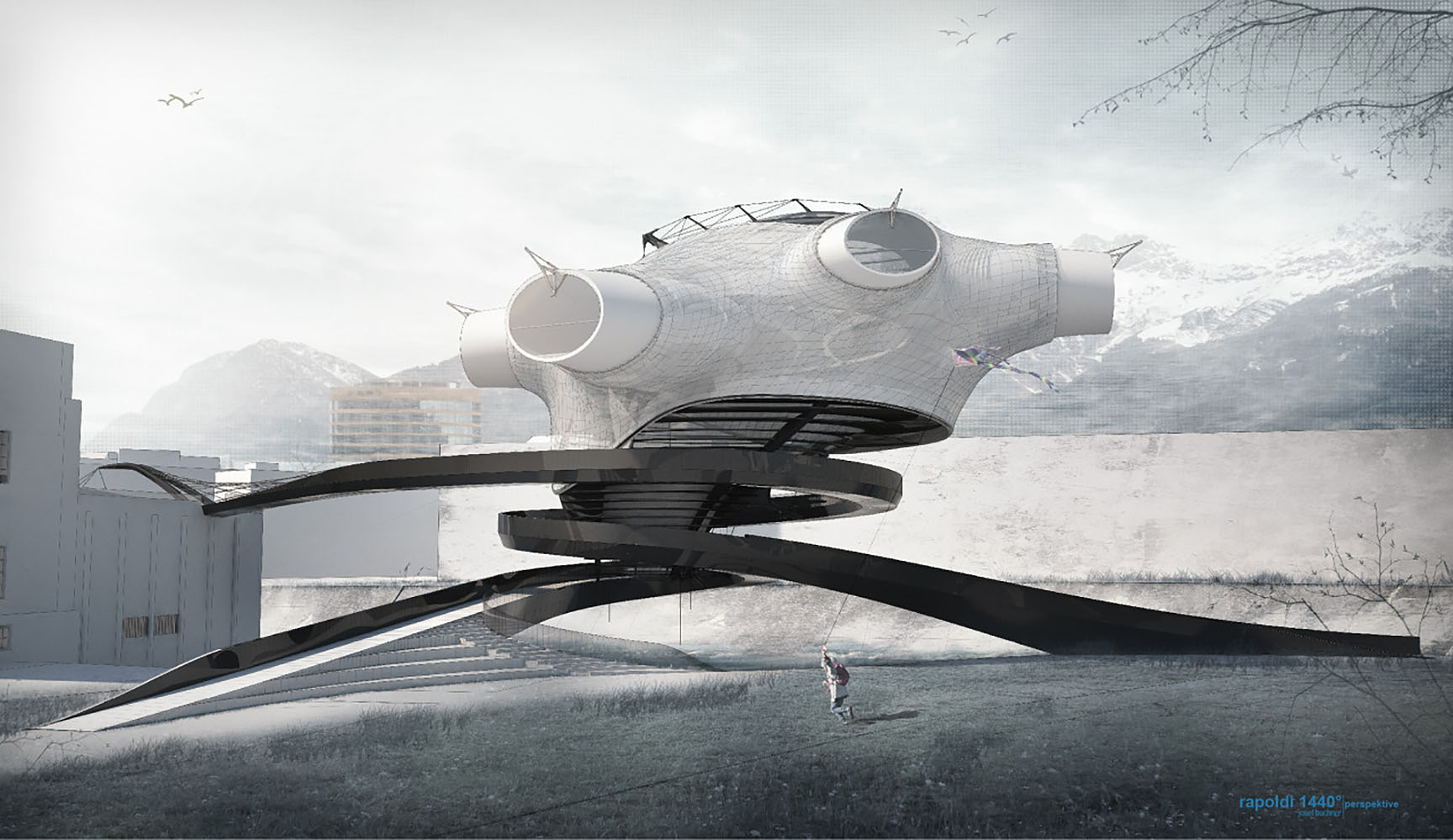 Josef Buchner/ Studio3 UIBK/ Rapoldi 1440/ C4D, Rhino, Photoshop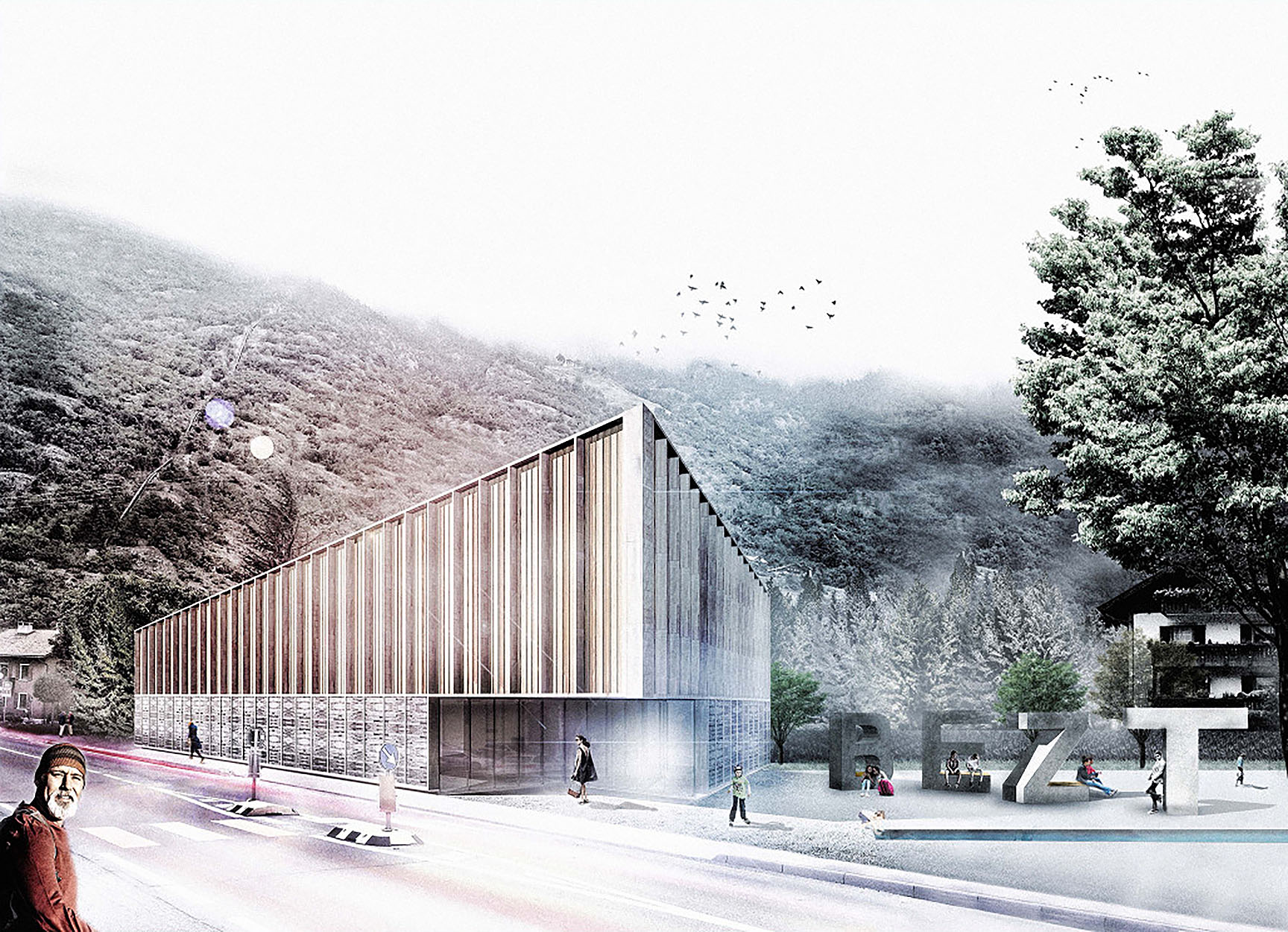 HV8/ Betz Nature Centre/ Sketchup, Photoshop, Topaz Clarity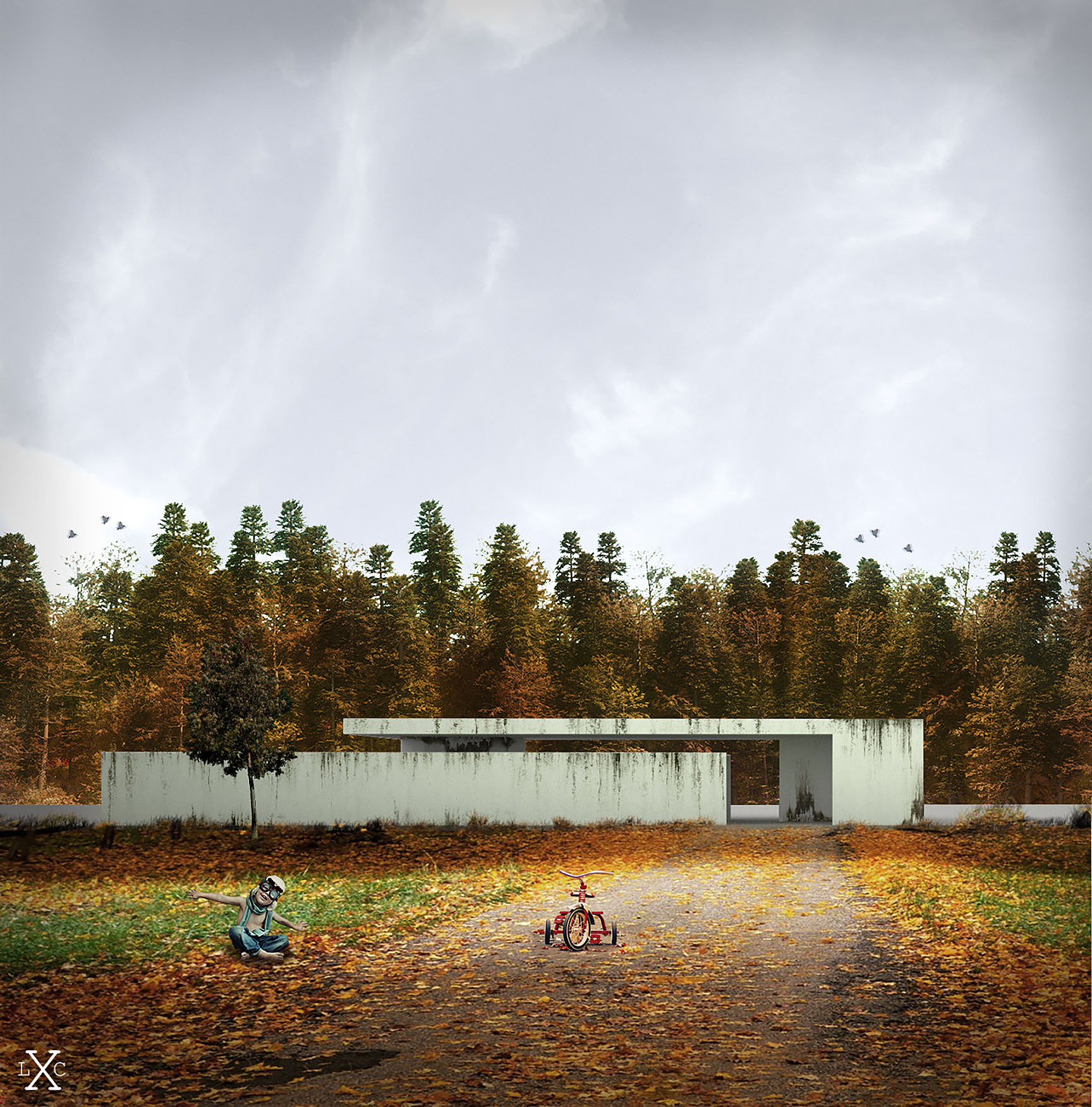 White/ 3Ds Max, Photoshop
Artist Unknown/ Rhino, V-Ray, Photoshop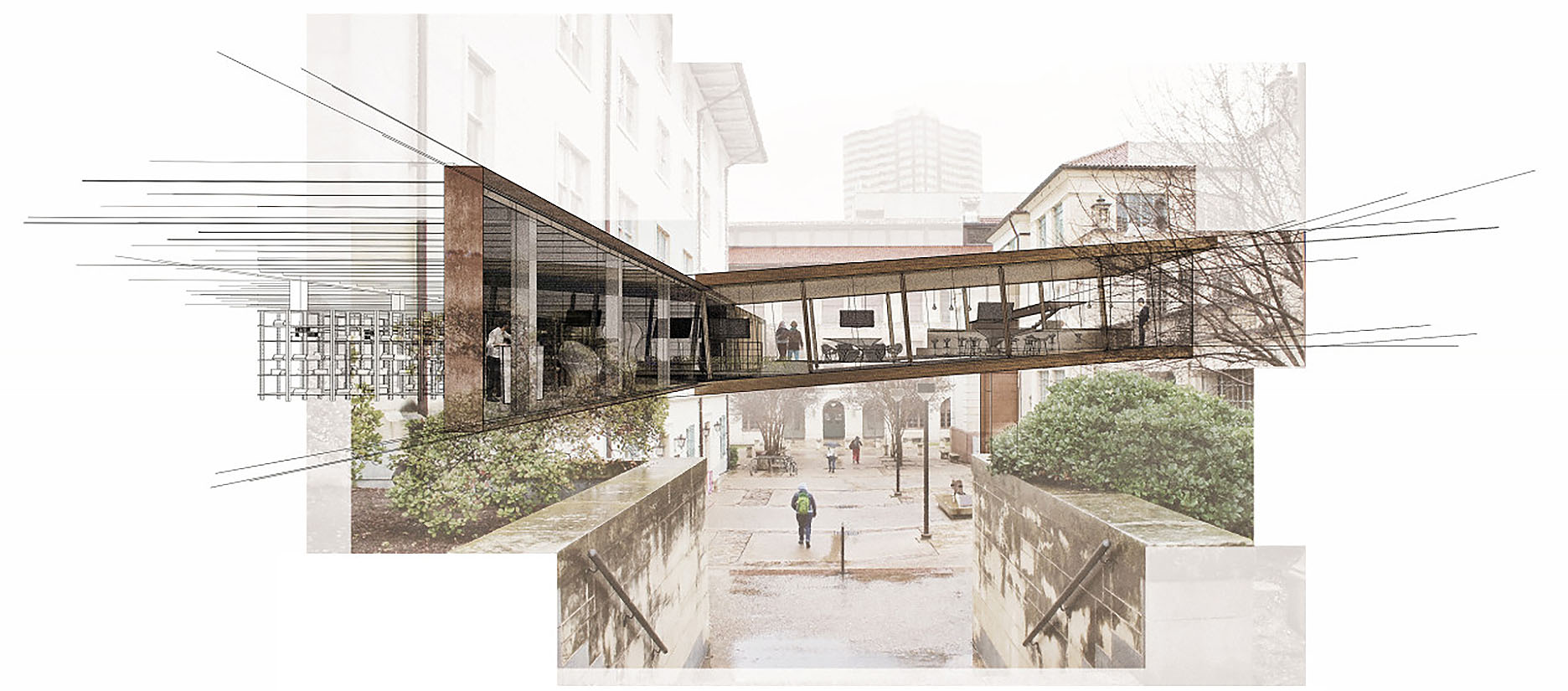 Alex Warr/ UTSoA Design Competition/ Rhino, V-Ray, Photoshop, Illustrator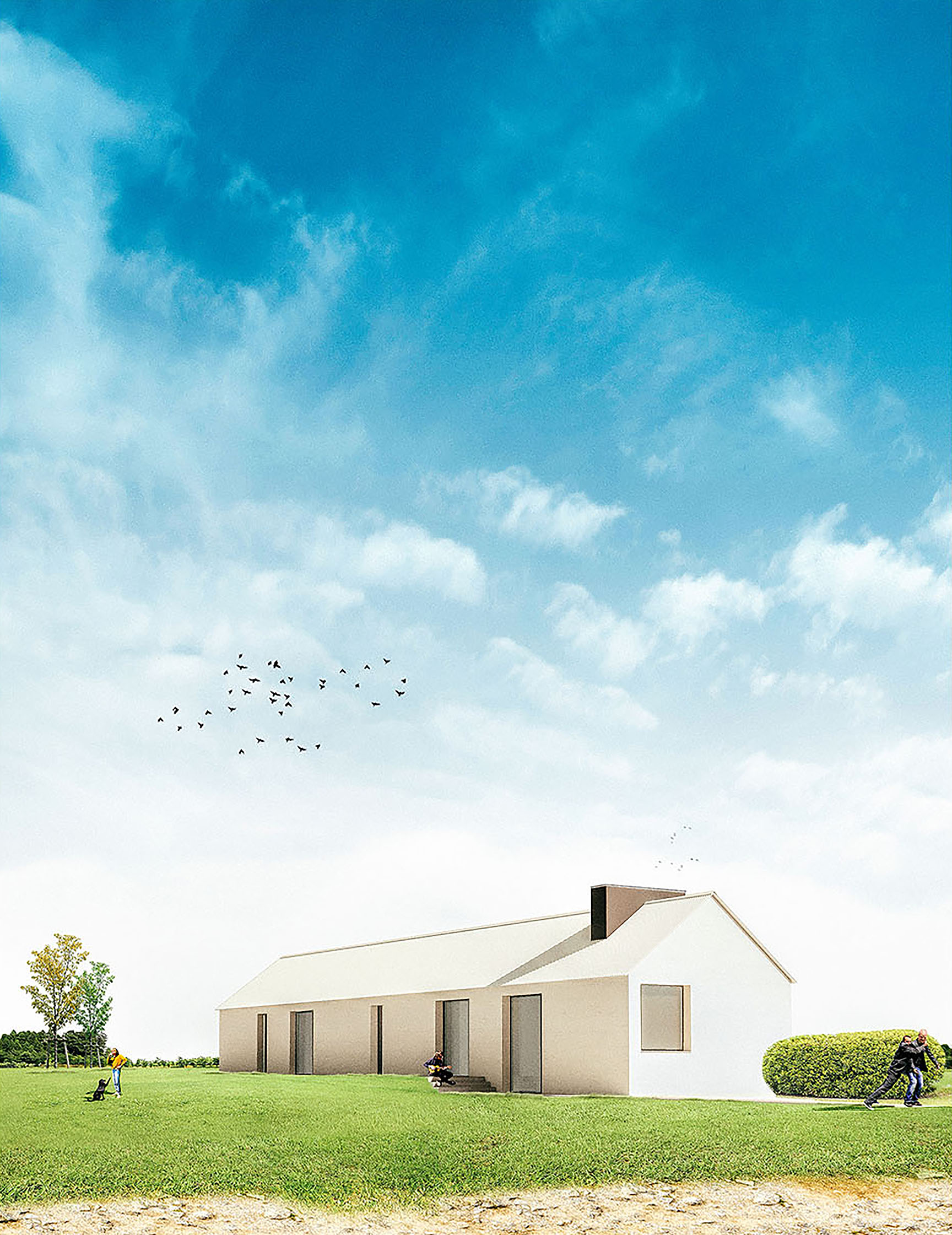 HV8/ Casa EMME/ Sketchup, Podium, Photoshop, VSCO
You can also check out last years post on the best VA Tumblr Submissions HERE. Many of the characteristics that I described above carry over to last years images as well. As I have said previously, this is a curated gallery so I don't accept every image that is submitted to the VA Visitor Gallery. Only about 30 to 25% of the submissions actually get accepted. I look for anything that is unique, has lots of character, or is experimental. I also like the poetic stuff as seen above.  I have found lots of inspiration from this gallery already and hope to keep it growing.