I am a big fan of podcasts, maybe too much. I listen to them all day everyday while I work. Some of my all time favorites include 99% Invisible, Freakanomics Radio, Revisionist History, The Tim Ferris Show, This American Life, Comedy Bang Bang, Judge John Hodgman, Bill Burr's M.M.P, and the list goes on. Relatively recently, the arch viz community has started to produce some really great podcasts. While the list isn't huge, the content is quality and growing. Below are some of the best Architectural Visualization Podcasts that I have been listening to lately: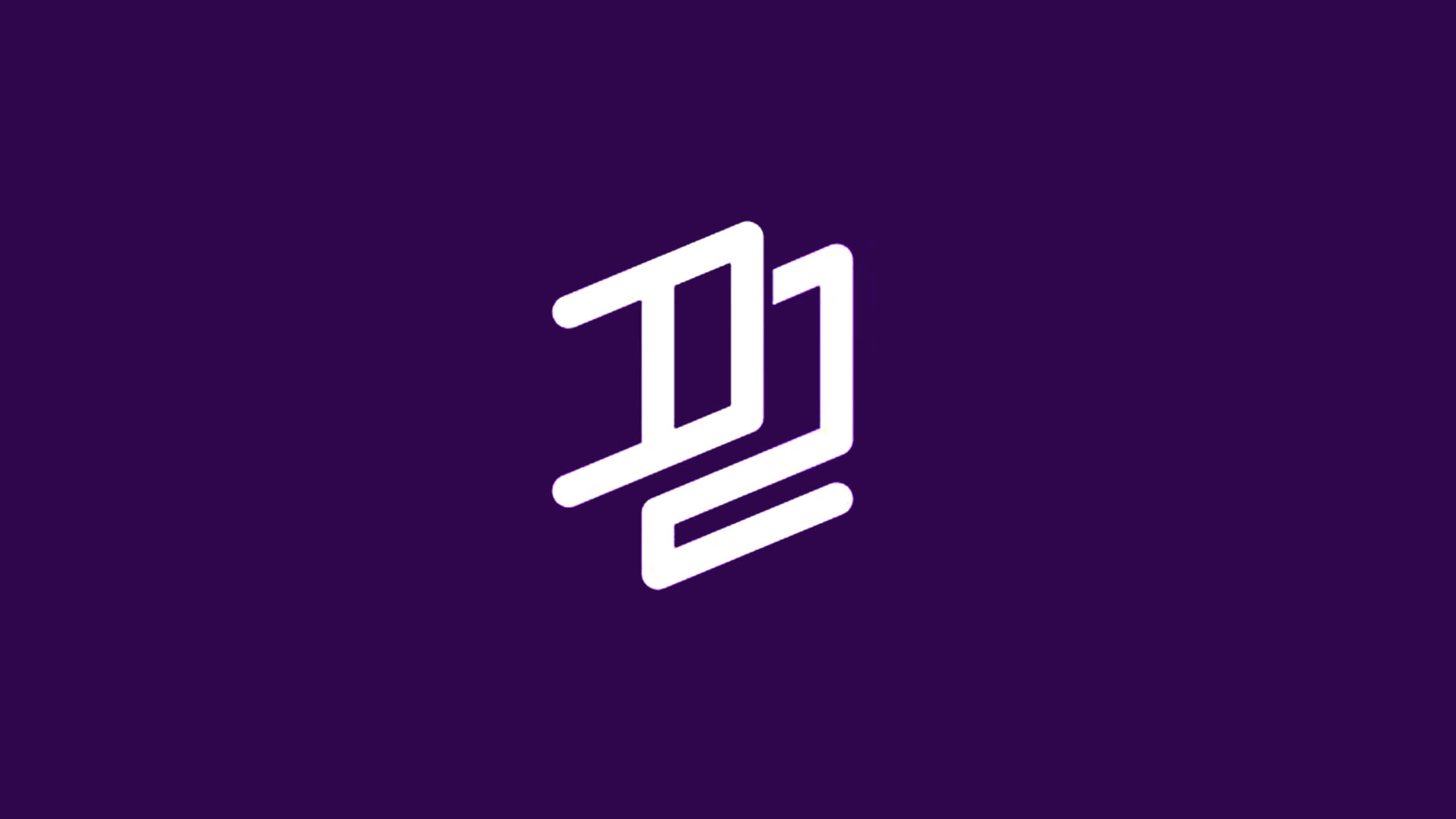 Fabio Palvelli with the occasional help of Jason Bergeron (Creators of the huge D2 Conference) interviews the biggest names in the arch viz community. Fabio, a comedian at heart, keeps things light while teasing out interesting and useful information from his guests. A good place to start if you're thinking about entering the industry.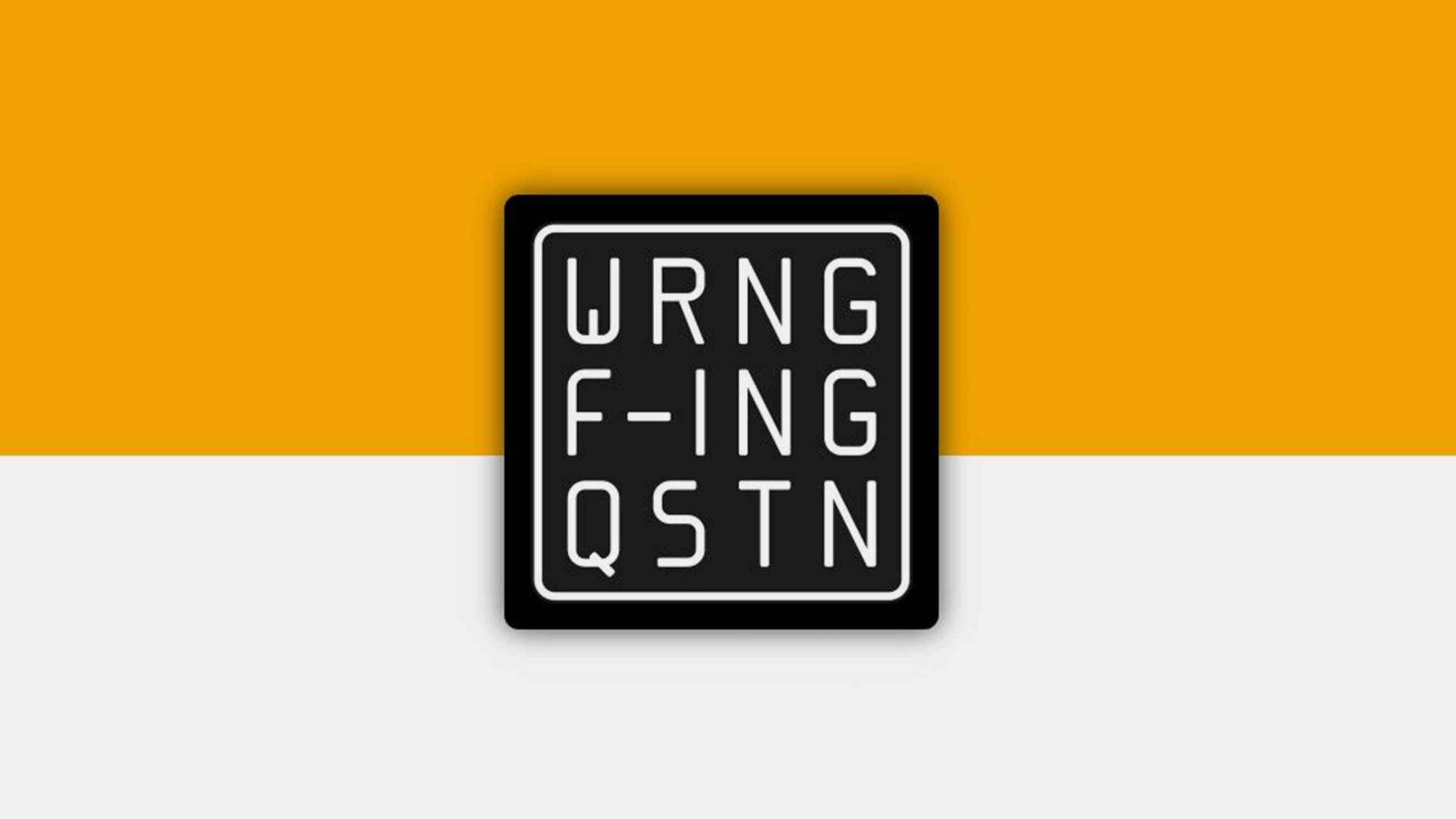 Hosted by Hrvoje Čop and Mike Golden, two titans of the arch viz community, the podcast explores how asking better questions can lead to a better approach and mindset to image making. The podcast is relatively new, but they have already been able to put together a robust series of episodes that I have really enjoyed listening to.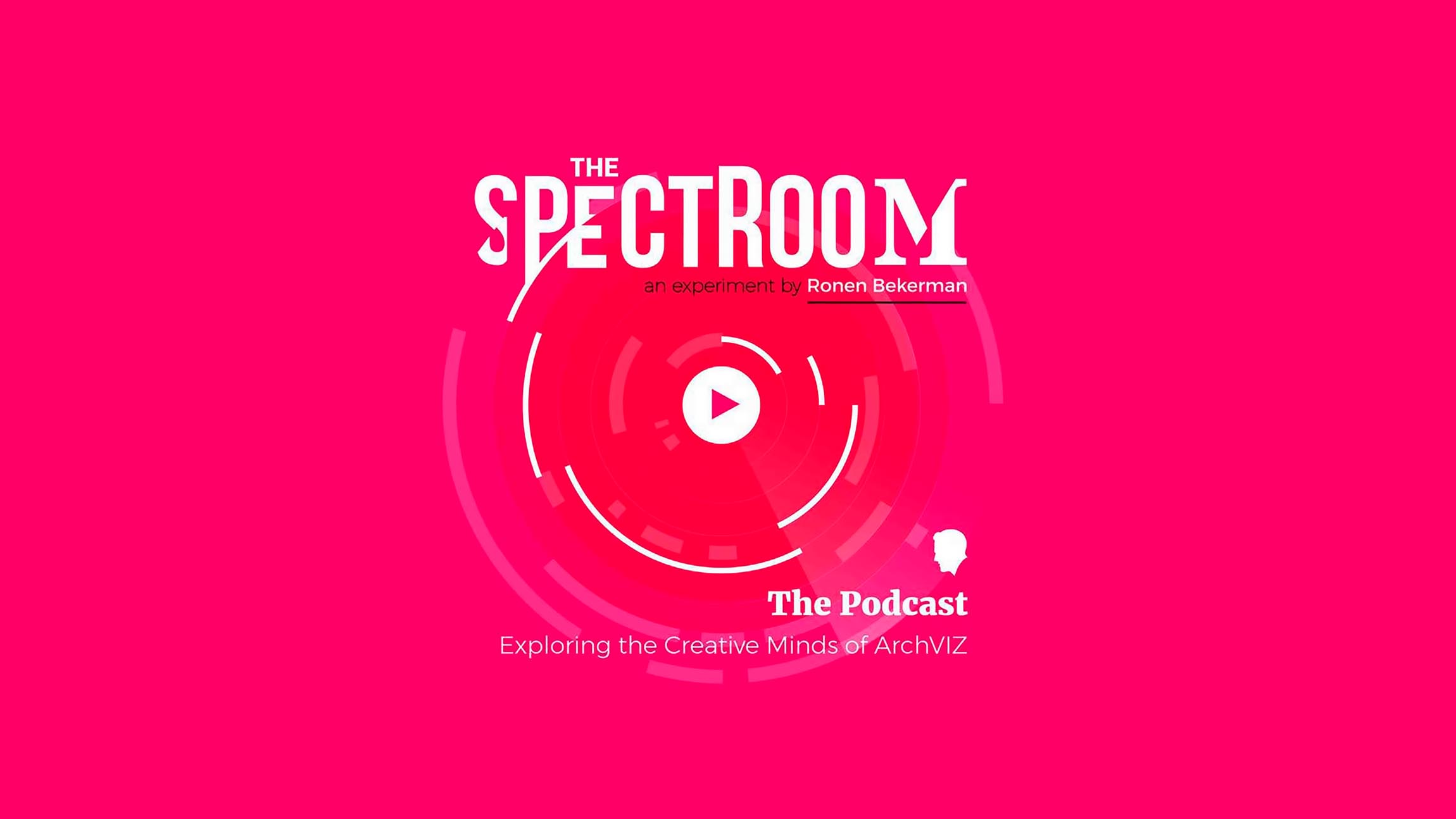 While there has not been any new content added for quite a while, there are still about 11 episodes in the archives that are worth the listen. Ronen Bekerman of the well-known self titled blog hosts the podcast and has talked to some stellar guests.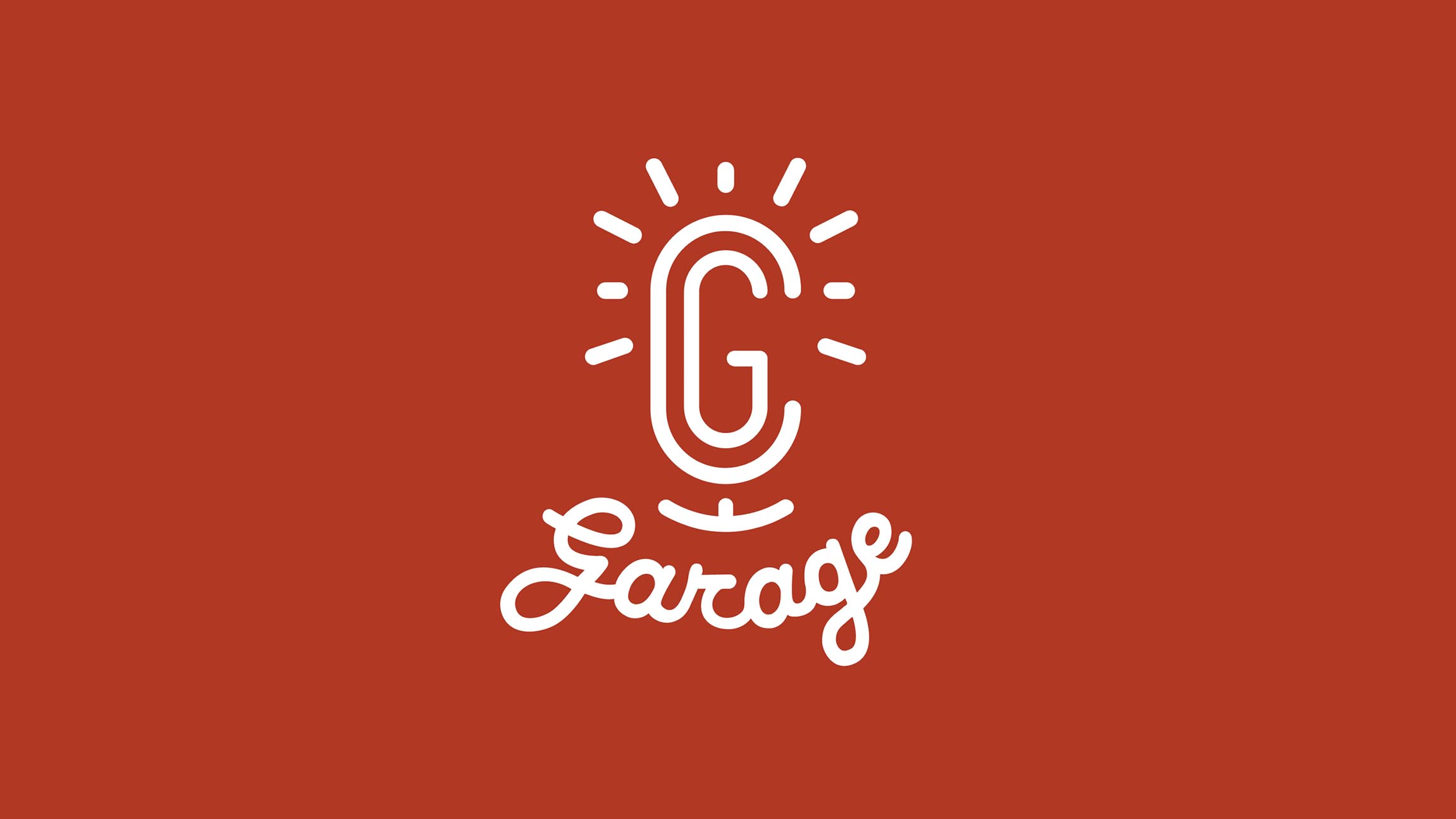 Christopher Nichols of Chaos Group (makers of V-Ray software) sits down with a variety of guests in a broad range of digital fields. While this podcast is not solely focused on arch viz, there are some really nice interviews within the arch viz community.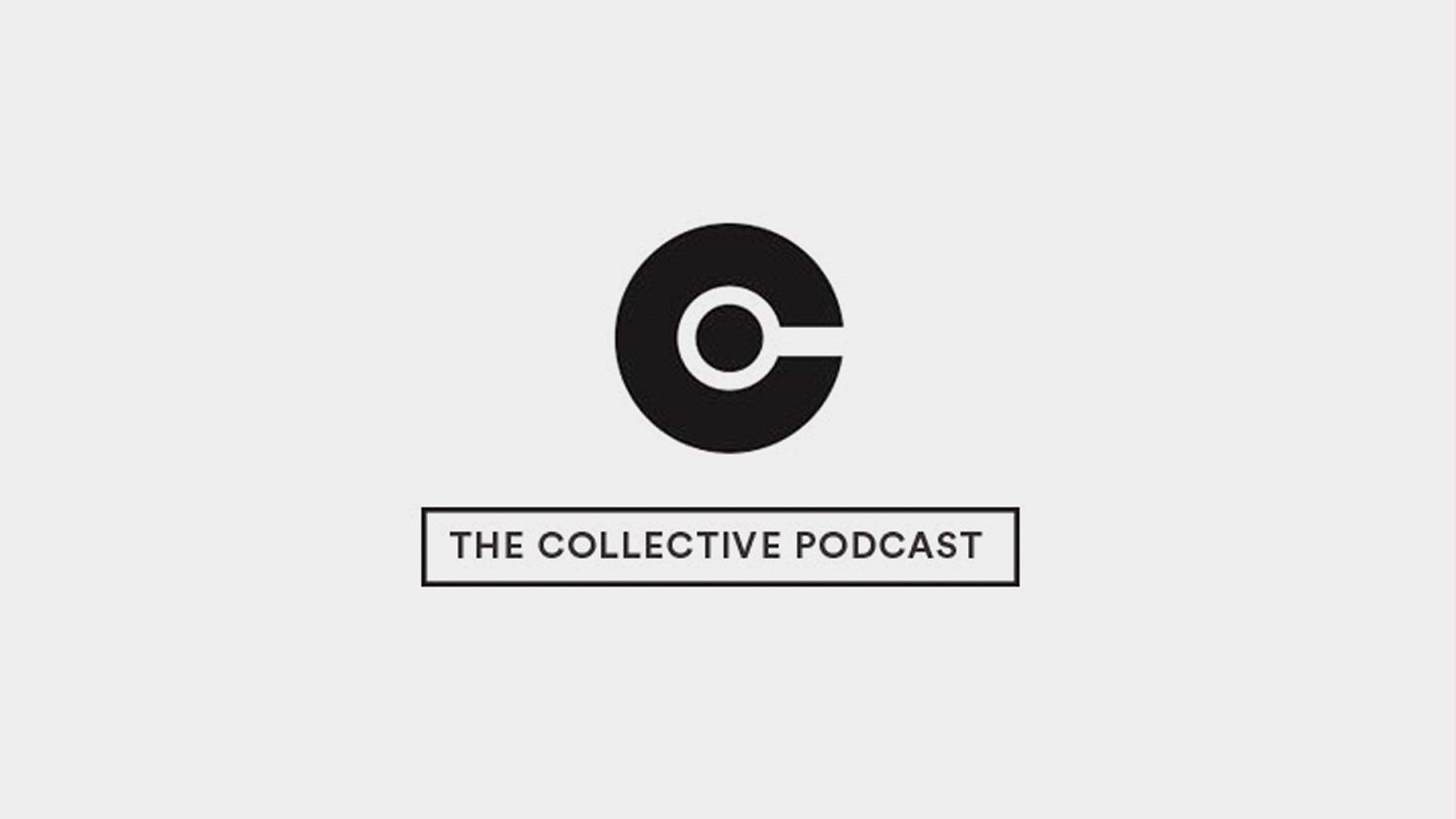 Hosted by Ash Thorp who comes from the film industry, the podcast spans a broad spectrum of digital artists getting deep into topics such as work/life balance.
I'm always on the hunt for new podcasts. If I missed one, let me know in the comments section.