MIT Student Hub
The Student Hub design preserves the historic framework of the MIT campus by recycling facades and maintaining existing building footprints. Modern forms are inserted underground and sliced through the form revealing new connections to iconic campus sculptures and gateways.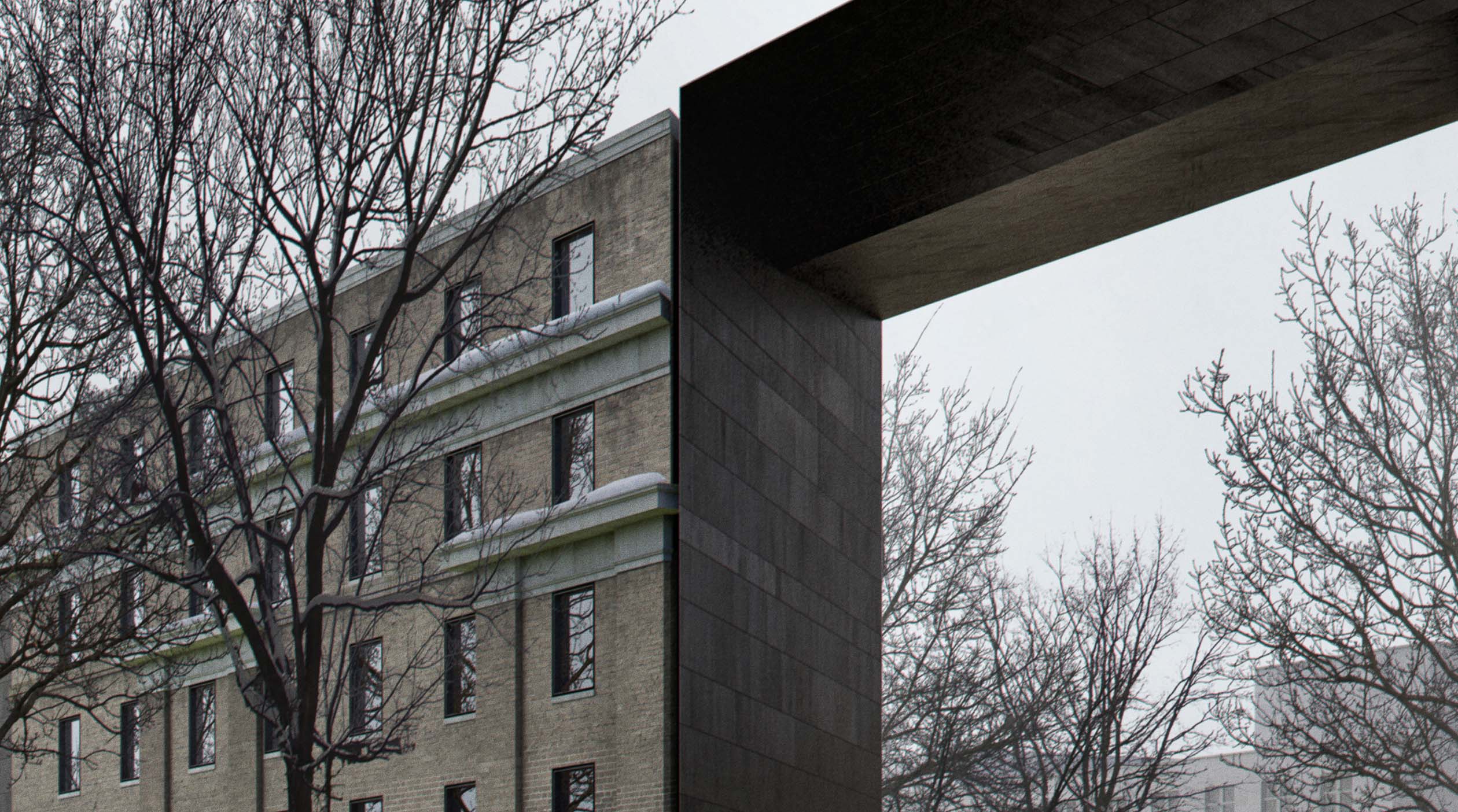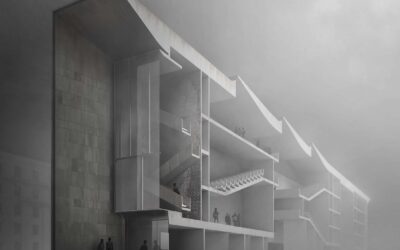 Sections are some of my favorite types of architecture illustrations to create because of how well they show the relationship of exterior to...
See All Visualization Projects
Portfolio Volume 05
$35.00 Softcover
Volume 05 is my most recent portfolio and represents nearly three years of experimentation and exploration into what it means to visualize architecture. Four architectural projects are used as a base through which a series of illustrations are organized to tell the story of each design. Rich colors, diverse textures, strong compositional layouts, and contemporary typefaces are all brought together to form a unique modern architectural portfolio.