Summerfest Pavilion
As an event venue for the annual Ohio Summerfest, this project utilizes large overhangs and grassy berms to create a large outdoor stage and dance space in the heart of Northwest Ohio's farmland.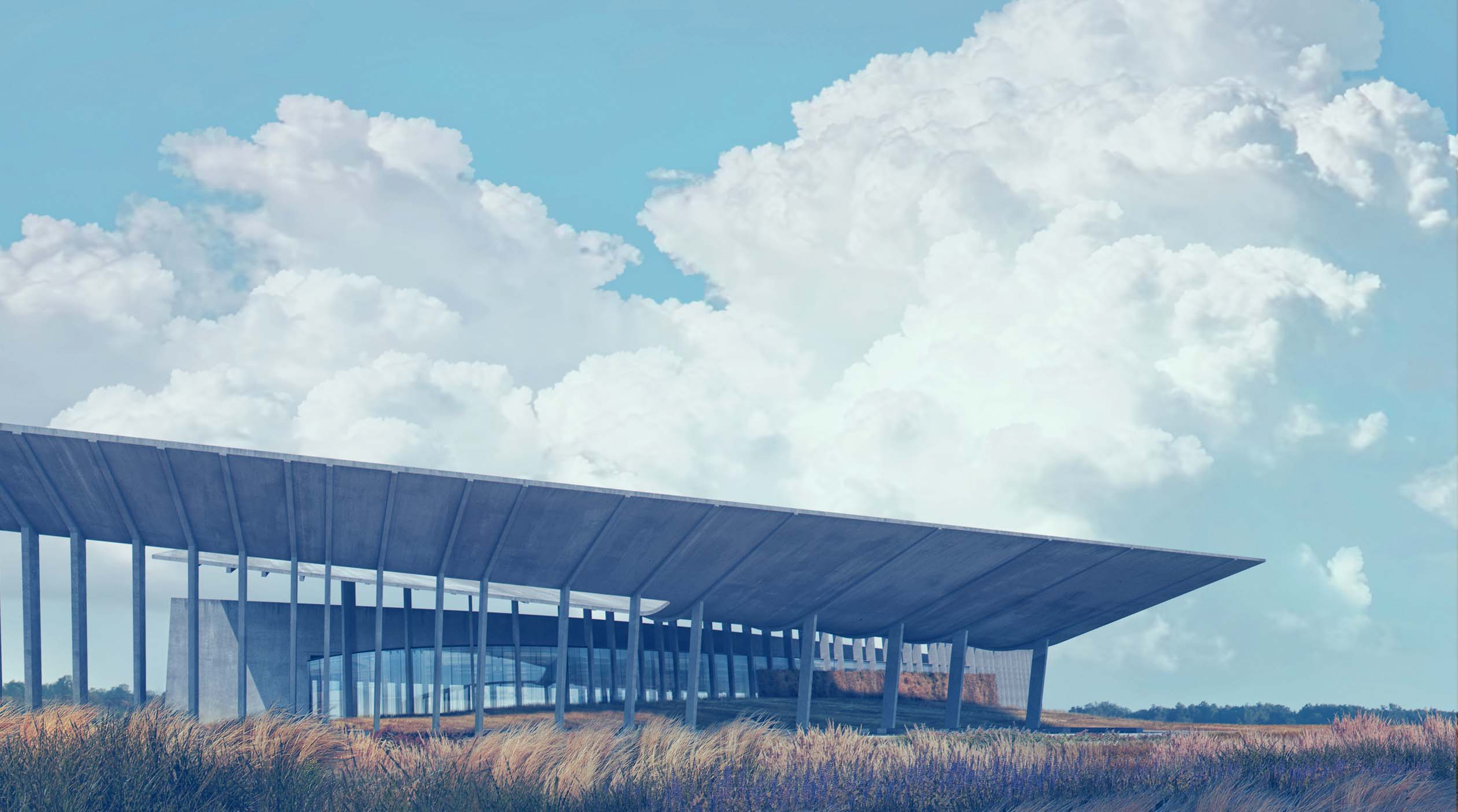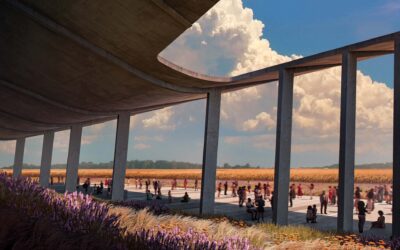 It has been a while since my last post, the longest amount of time I have ever taken away from this website...
See All Visualization Projects
Portfolio Volume 05
$35.00 Softcover
Volume 05 is my most recent portfolio and represents nearly three years of experimentation and exploration into what it means to visualize architecture. Four architectural projects are used as a base through which a series of illustrations are organized to tell the story of each design. Rich colors, diverse textures, strong compositional layouts, and contemporary typefaces are all brought together to form a unique modern architectural portfolio.