Crossroads Pavilion
Sited in rural Deshler, Ohio, this project studies how a simple intervention could revitalize a quiet town through capitalizing on an increasingly popular activity–trainspotting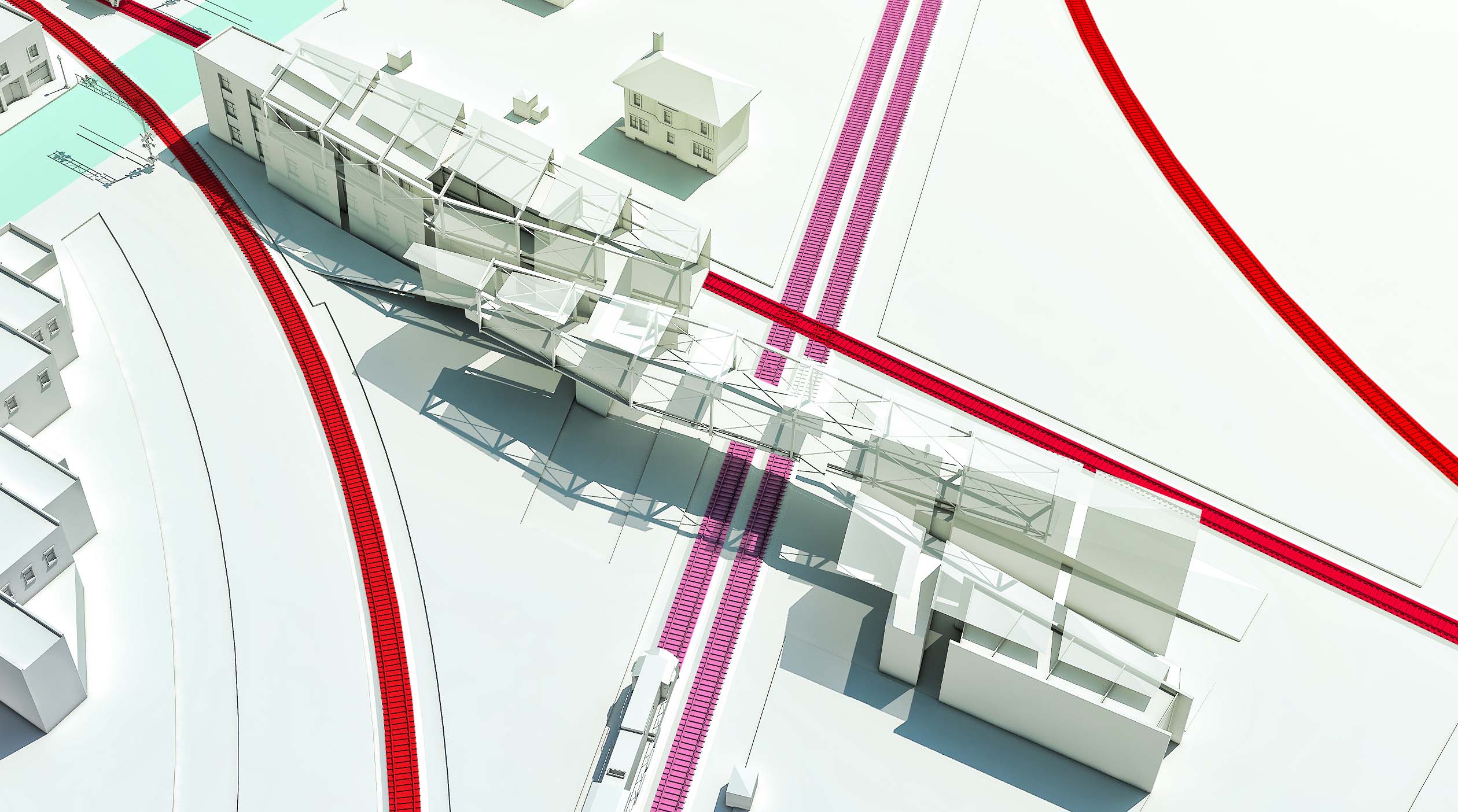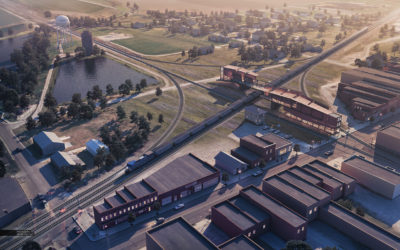 There are still some areas of Portfolio Vol. 4 that are missing information. One image that I just finished creating is an aerial of the train...
See All Visualization Projects
Portfolio Volume 05
$35.00 Softcover
Volume 05 is my most recent portfolio and represents nearly three years of experimentation and exploration into what it means to visualize architecture. Four architectural projects are used as a base through which a series of illustrations are organized to tell the story of each design. Rich colors, diverse textures, strong compositional layouts, and contemporary typefaces are all brought together to form a unique modern architectural portfolio.