Cliff Retreat
Situated on the dramatic cliffs of Iceland, this project examines the insertion of architecture into a sensitive landscape giving its inhabitants an intimate and sublime experience with the site.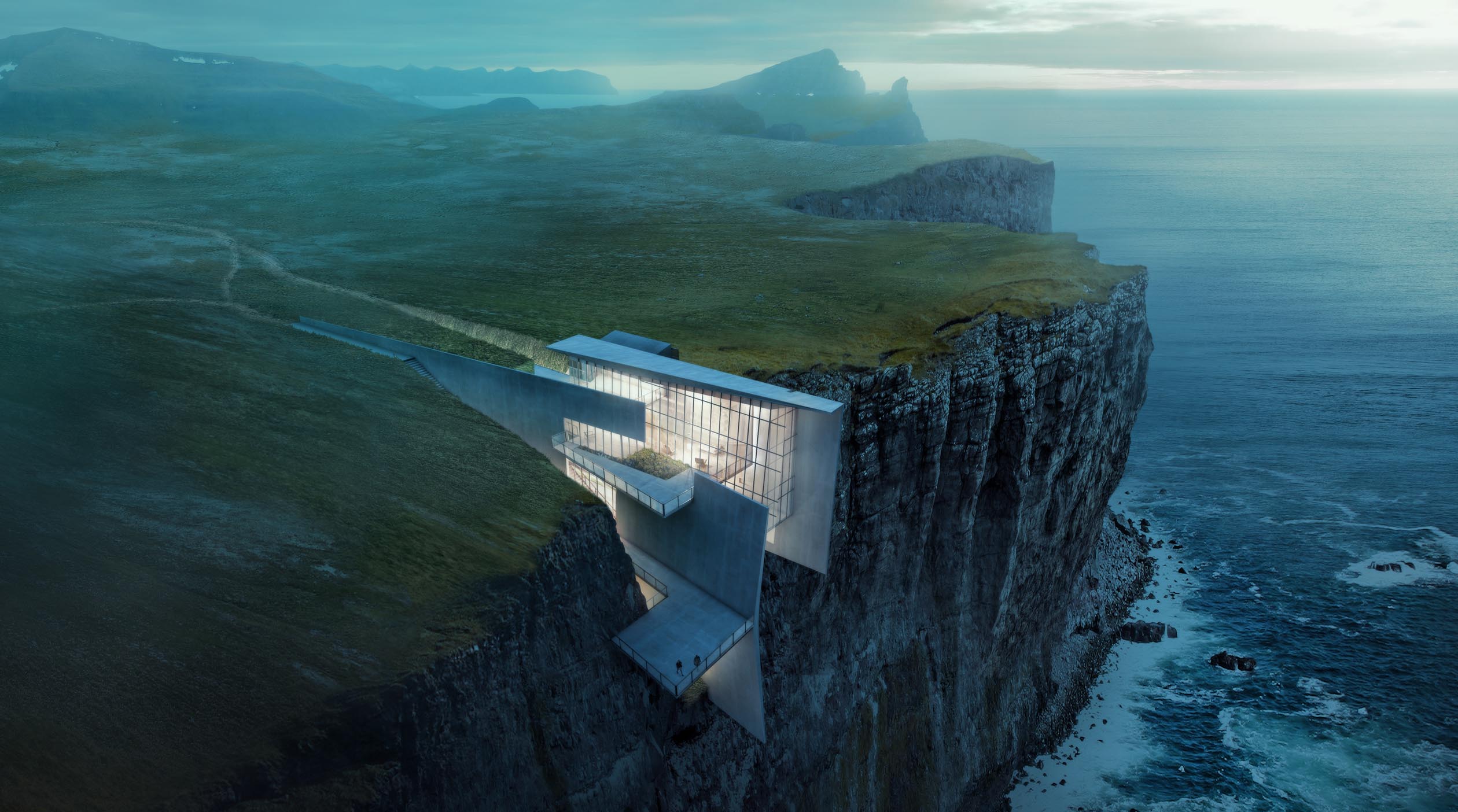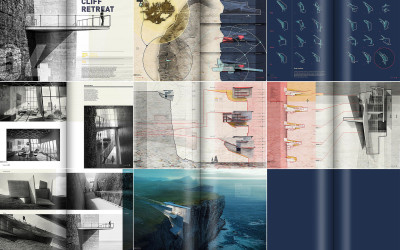 The Cliff retreat spreads are underway. With most of the imagery generated, I had enough content to start thinking about how the pages would...
See All Visualization Projects
Portfolio Volume 05
$35.00 Softcover
Volume 05 is my most recent portfolio and represents nearly three years of experimentation and exploration into what it means to visualize architecture. Four architectural projects are used as a base through which a series of illustrations are organized to tell the story of each design. Rich colors, diverse textures, strong compositional layouts, and contemporary typefaces are all brought together to form a unique modern architectural portfolio.